'Thriller' Free On Google Play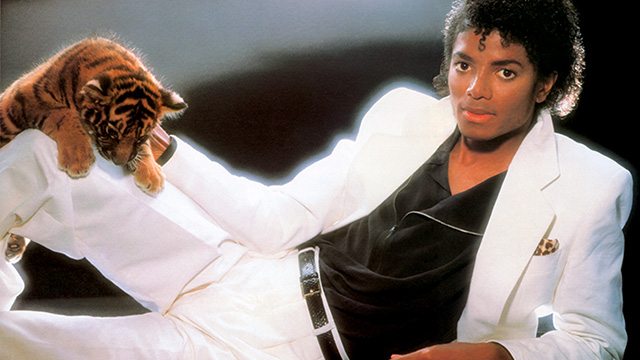 If you don't already have Michael Jackson's hit album 'Thriller' in your music library, Google Play is offering the chance to download it free of charge in the U.S.
This is a great promotion that Sony set up with the permission of the Estate. Google Play (or any retailer) is free to set pricing (including giving away) any items that they wish, the label has still paid for those units, just like any other record.
The Estate appreciates Google Play wanting to pay homage to the biggest selling album of all time and it's a great way for Google to celebrate the album and encourage interest in Michael's music by new fans!
The album is described as a 'Google Play Exclusive Version,' but the original version is also included.
Source: MJOnLine & MJWN
Leave a comment