Unusual Version Of Michael's 'Smooth Criminal'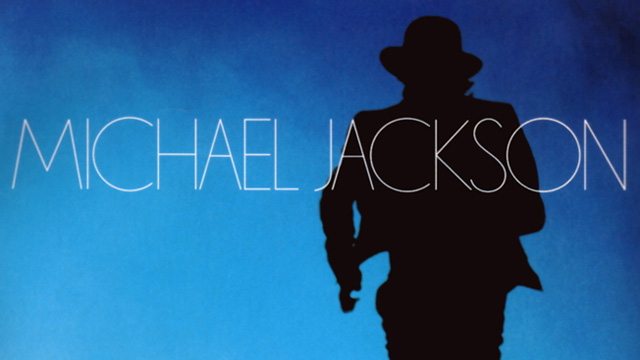 Frenchman Patrick Mathis is an expert in a rather strange instrument known as a barrel organ. Barrel organs were used by street musicians in earlier times and is not something you commonly see now, so imagine what Michael's 'Smooth Criminal' would sound like played on one!
Thanks to Frenchman Patrick Mathis, we get to watch and hear a pretty awesome cover of the song utilising the old school system of hand cranking and letting the instrument play the music on its own.
A barrel organ is a mechanical instrument on which a tune is played by the action of a revolving cylinder fitted with pegs or pins that open pipe valves supplied by a bellows. The pieces of music are encoded onto wooden barrels (or cylinders), which are analogous to the keyboard of the traditional pipe organ. There have been many covers of MJ's 1987 hit 'Smooth Criminal,' but we definitely haven't seen one like this before! Patrick's version using a barrel organ is definitely one of a kind.
Listen to Patrick Mathis's barrel organ version of 'Smooth Criminal' here:
Here is Michael's original version:
Source: Breaking News.ie, The Malaymail Online & MJWN
Leave a comment