Skype Creates Thriller Zombie Emoticon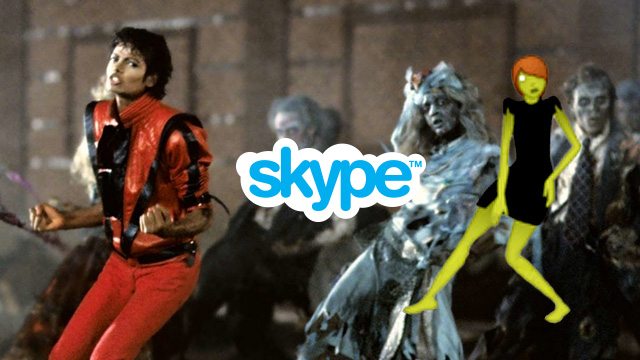 Just in time for Halloween, Microsoft owned Skype has created a special set of emoticons, which includes a zombie doing a dance that may be more than a little familiar to Michael Jackson fans!
Available to 100's of millions of Skype users around the world, their green zombie mimics some of the most iconic choreographed dance moves of all time that Michael Jackson made famous in his classic 1983 'Thriller' short film.
Our own Matt Blank from the Michael Jackson World Network even had a little helping hand in the creation of this animation, as he worked with Skype on which moves should be used and even went so far as to be filmed dancing to help them get it all just right! Here's the outcome: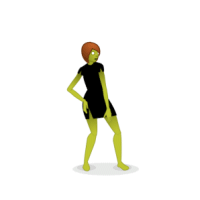 The new emoticon is great fun to send to friends and family and you can start using it now in all your conversations just by pressing the smiley face icon on the right hand side of the text input field. Skype is available now for your desktop PC or Mac and also on iPhone and Android phones.
Source: Skype & MJWN
Leave a comment