Michael Jackson Estate Sued Over Refinancing Of Neverland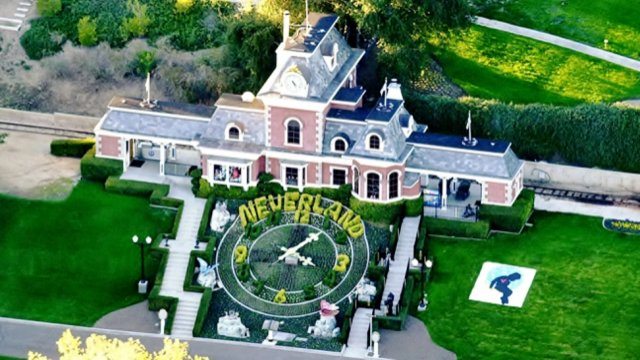 The Estate of Michael Jackson is being sued for $4.58 million over the refinancing of Michael's Neverland Ranch. Genesis Group International Inc. and its president and CEO, Kevin Kinsey, filed the breach-of-contract lawsuit on Friday in Los Angeles Superior Court.
The lawsuit claims that the King of Pop refinanced Neverland in August 2007 for $45 million. Michael agreed to pay ten percent of the loan amount plus fees, totalling $4.58 million. Genesis paid $46 million into an escrow in January 2008, but the process was terminated because the singer did not sign the necessary documents, according to the lawsuit. Michael did not comply with a demand to pay the fees and escrow costs owed, the suit claims.
Genesis filed a creditor's claim against the Estate, but it was rejected this month by John Branca, who along with John McClain is a special administrator of the Estate. Both men are also defendants in the lawsuit.
Source: City News Service & MJWN
Leave a comment