MJ's Thriller With Ashley Banjo On 'Perspectives'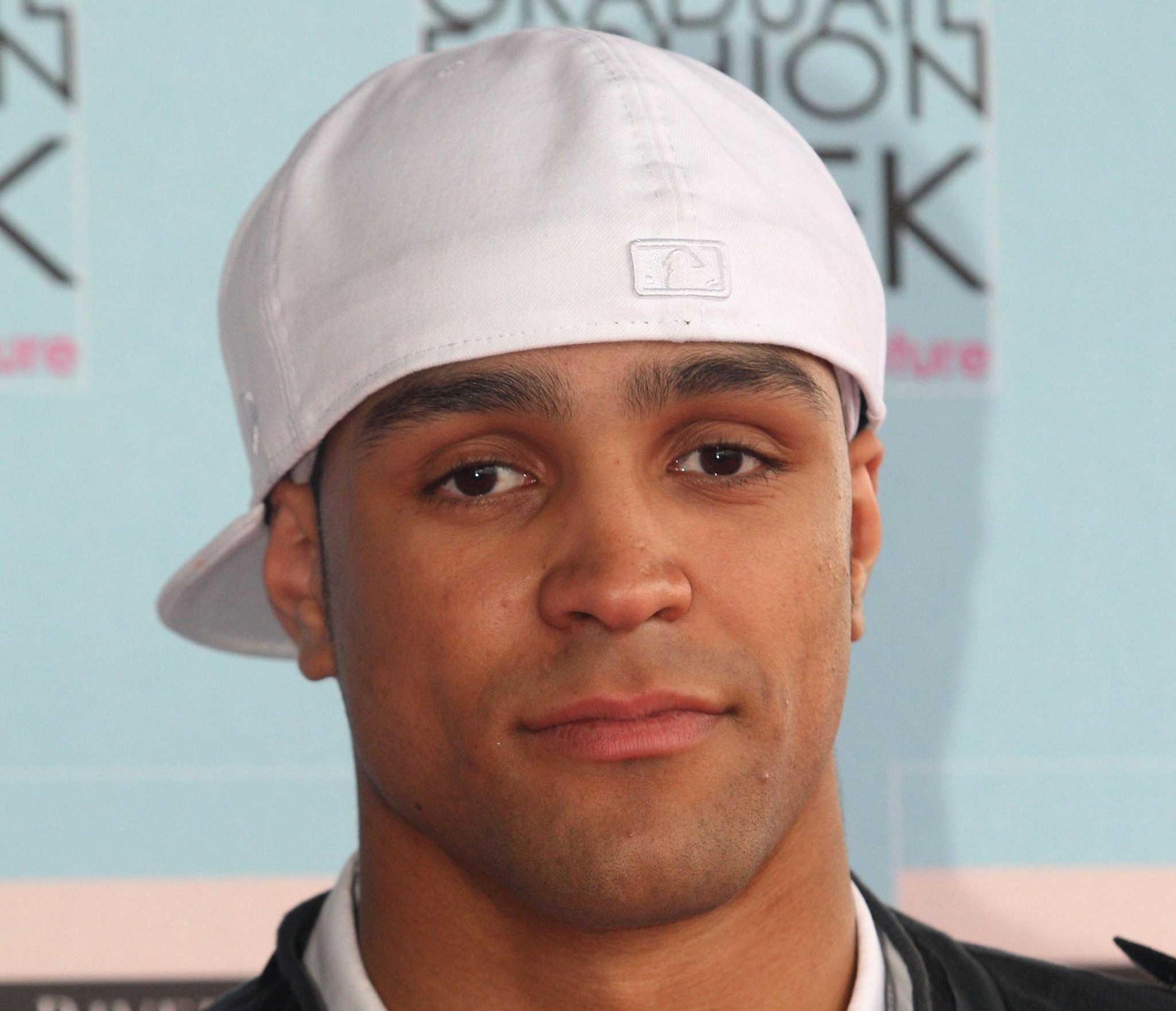 The Perspectives documentary strand returns to STV with a new six-part series, beginning with dancer Ashley Banjo finding out more about his music and dance hero Michael Jackson.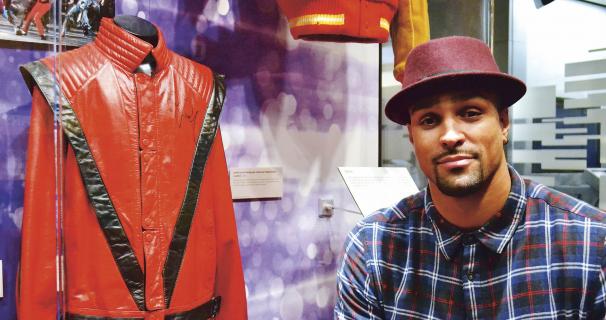 Young British choreographer Ashley couldn't have been happier than when Michael Jackson invited him and his dance group, Diversity, to support him at his planned London concerts in 2009, having been impressed with their work.
But when the US superstar died suddenly following an overdose of prescription drugs, Ashley never got to meet his musical idol.
In this documentary, Ashley gone on a journey of discovery, finding out more about the man who inspired him to dance, as well as learning about chart-topping Thriller, the album which sold a record breaking sixty million copies and catapulted Michael Jackson to global superstardom.
Heading out to California, Ashley meets the people who Jackson worked with to create the best selling album of all time, from sound engineers to musicians who performed with Jackson.
Ashley also meets up with John Landis, the A-list Hollywood director behind the Thriller, Rick Baker the seven times Oscar winning makeup artist who made Michael into a monster and Ola Ray, the former playboy model who lost her heart to Michael as his co-star in the film.
He also finds out more about the enduring legacy of Michael Jackson and his musical masterpiece from the creator of the London musical Thriller Live!, and hears from leading choreographer, Travis Payne, who worked with Jackson on his ill-fated final concert rehearsals.
Perspectives: Michael Jackson's Thriller with Ashley Banjo is on STV at 10.15pm on Sunday April 19.
Source: stv.tv & MJWN
Leave a comment