MJ's 'Whatever Happens' Goes Rumba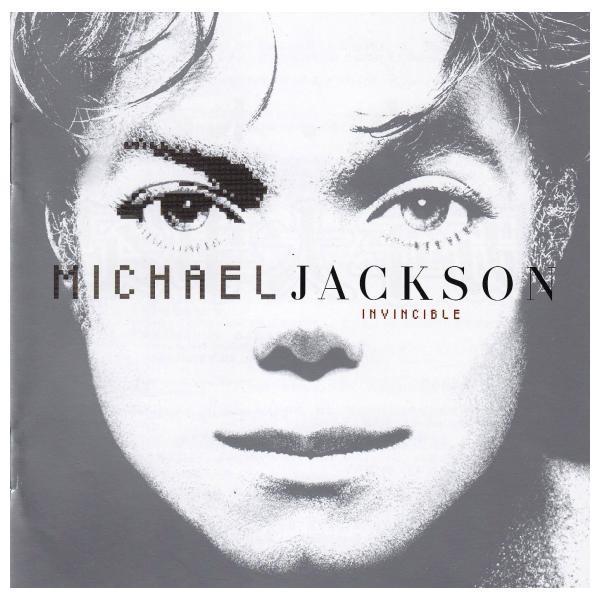 It seems like whatever happens, Michael's music is still present in every corner of the Globe. It's sung, listened and danced to by everyone, regardless of race or age.
This time it's in Poland where 11 year old Gretel and 12 year old Kacper give a beautiful ballroom dance performance to Michael's 'Whatever Happens,' on the Polish TV show 'Mali Giganci.'
The young couple love to Ballroom Dance and showed off their talent by giving 'Whatever Happens' a Rumba dance makeover.
Watch their performance here.
Source: Mali Giganci, TVN and MJWN
Leave a comment