Donny Osmond Remembers Michael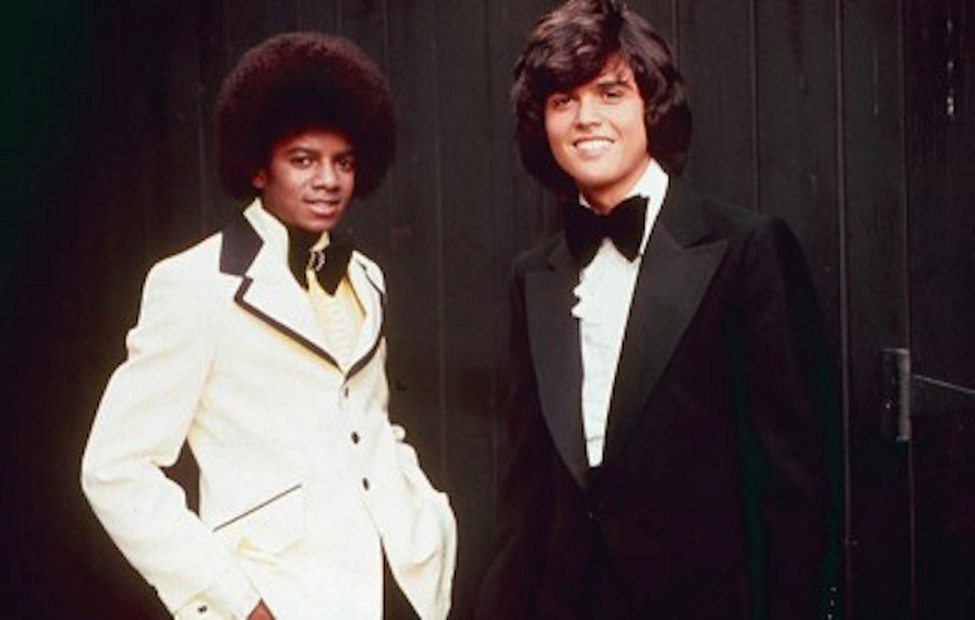 Actor and Singer Donny Osmond, best known as one-half of the brother-sister duo Donny & Marie, and Osmonds' member, remembers his last conversation with Michael Jackson during an interview for HuffPost Live.
The icon joined HuffPost Live to celebrate his 60th album "The Soundtrack Of My Life," which marks his 50 years in show business and talked about his history with Michael, the things that they had in common and the last conversation that he had with him.
In the interview he says,
"Michael Jackson's first number one solo hit 'Ben' was written for me and I didn't know this, neither did Mike. Years after it became a hit I was talking to one of the writers who said 'Yeh, we wanted you to sing that Donny but you were on tour with your brothers and you were unavailable and we had to finish this movie about a rat."
He went on to say that the producers told him,
"Well there's this little kid named Michael Jackson. He's got a high voice, let's get him to…., he is available,"
and of how it became Michael's first number one solo record.
Reminiscing, Donny recalls,
"Mike and I had the greatest time talking about it because he said, 'you know what's funny Donny is that you had a hit about a puppy dog with 'Puppy Love,' and I had a hit about a rat with 'Ben.'"
"I miss him, I really miss him," he adds.
Michael and Donny at the American Music Awards together, back in 1974.
Source: HuffPost Live & MJWN
Leave a comment