MJ Fans Wanted For BBC Documentary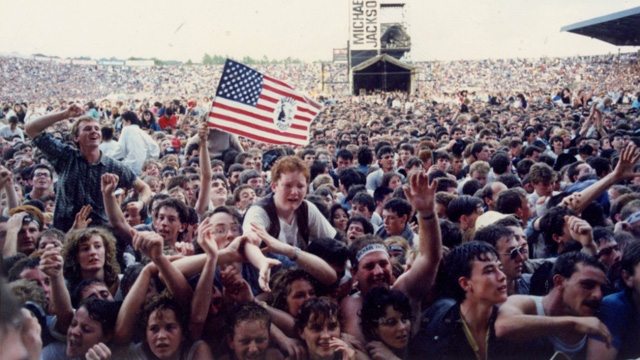 Update 21st January:
Thanks to the 100's of fans who applied to be part of the documentary. Due to the overwhelming response applications are no longer needed and have been closed.
The BBC have contacted MJWN to help them find fans for a new television documentary they are making about the history of music fans.
It focuses on celebrating the fans and artists and the BBC are looking to speak to life-long Michael Jackson fans as part of the film. Ideally they would like to speak to fans who have been around since the early days (at least the 1980s), have loads of memorabilia (photos, albums, collector items etc…) and perhaps saw Michael live in concert.
It's due to be screened later this year on BBC 4 and you need to be UK based. Please let them know you've come via MJWN and the following information:
When you first became a fan of Michael Jackson
What kind of memorabilia you have
This documentary aims to give fans their part in the story of artists and where possible, through interview and archive, hear from the artist about how important fans are to them (and we know how much Michael loved his fans!).
The BBC will try their best to get back to people get who contact them, but depending on the demand, cannot guarantee it.
Source: MJWN & BBC 4
Leave a comment