'Man In The Mirror' Best Song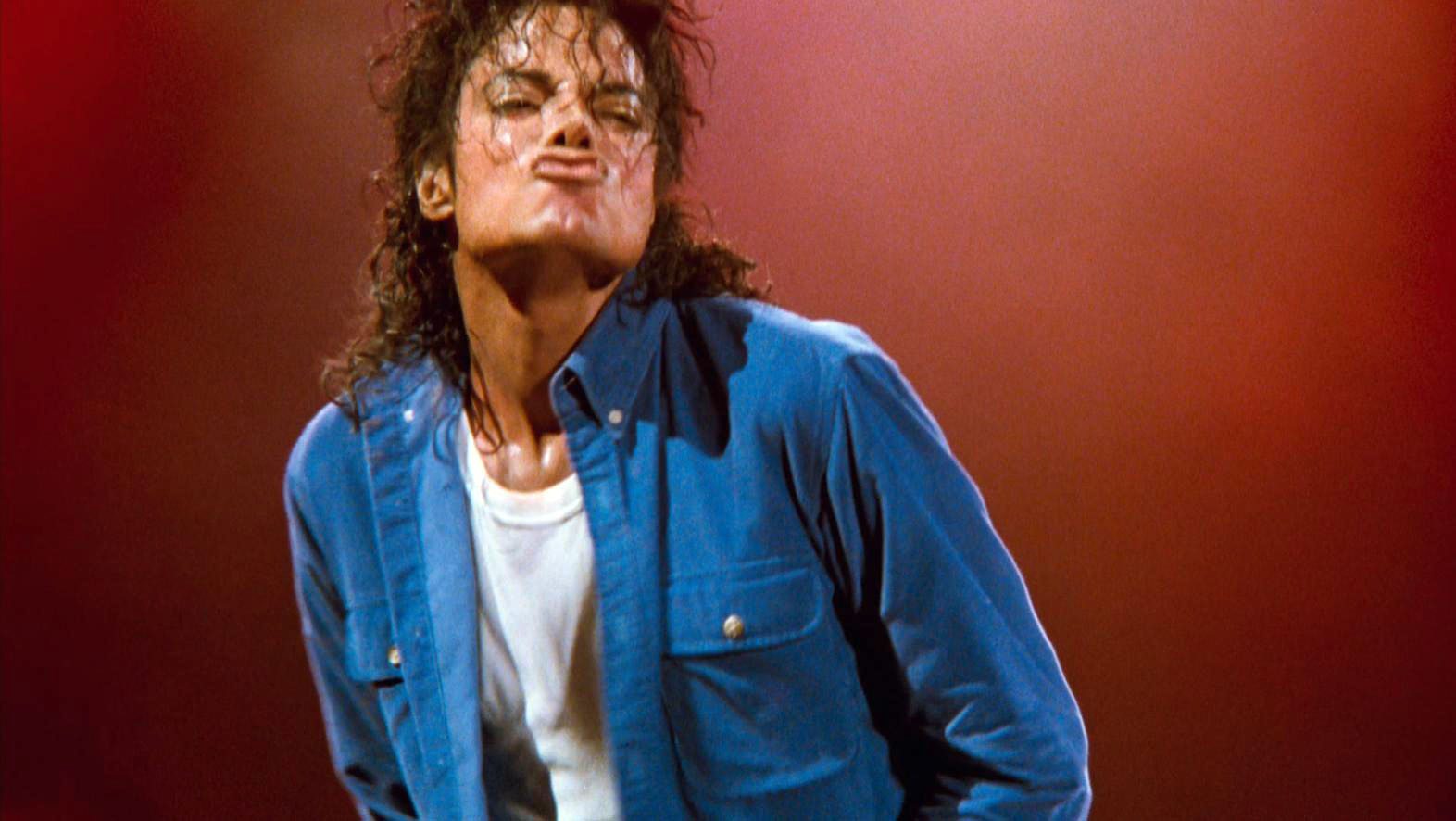 Results of the '2014 Michael Jackson Top 100,' make 'Man In The Mirror' as still the best song according to MJ fans!
As part of a yearly holiday season tradition nearly 800 fans have voted for their favourite Michael Jackson songs, albums, music videos and concert tours in November. The 2014 Michael Jackson Top 100 is powered by LMJ, MjTunes, Iconic Magazine and MJVibe
They would all like to thank those amazing fans for taking the time to vote.
They hope you all enjoyed the premiere of the best 25 from the 2014 Michael Jackson Song Top 100 on MjTunes Michael Jackson Radio.
You can subscribe to Iconic Magazine to get the results in a printed glossy version for the very first time as part of the first Iconic Magazine issue of 2015.
Here you can view all results.
Source: Legendary Michael Jackson (LMJ) & MJWN
Leave a comment