How Did MJ Make $150 Million In 2014?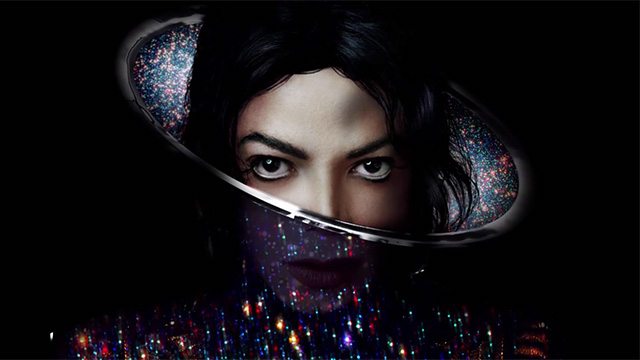 How Michael Jackson made $150 Million in 2014 ?
Today, deceased icons from pop culture's heyday are enjoying unprecedented success, out-earning even their former flesh-and-blood selves, says Salter, one of the new breed of brand managers using technology to wring big bucks from superstars otherwise resting in peace.
Brand managers and social media are breathing new life into celebrities literally written off as dead; Elvis Presley's estate will make an estimated $25 million in 2014. These late luminaries are profitable in part because they first captivated fans in a pre-Internet age of truly mass media, dominating the popular imagination in ways few contemporaries can match, Salter says.
The bizarre business works because the truly famous tend to remain famous, even in death, says Nathanael Fast, a professor at the University of South California's Marshall School of Business who has done research on the psychology of fame. People like to talk about things they have incommon, Fast says, and celebrities are among the more-pronounced topographical features of our cultural common ground.
Indeed, dead musicians today regularly outsell even living ones. And no one crushes mere mortals like Michael Jackson. After his death on June 25, 2009, the King of Pop was more than half a billion dollars in debt, according to a March filing in Los Angeles Superior Court — much of it incurred from the upkeep of his 2,700-acre (1,093-hectare) Neverland Ranch, legal bills and from defending child-molestation charges. The singer's savviest financial move was to name as his executors Los Angeles lawyer John Branca and music producer and family friend John McClain. Branca and McClain have been able to get down to business and in their hands, the Jackson estate made $250 million by extending the singer's contract with Sony Corp. (6758), and more than $260 million from 'This Is It,' a film cobbled together from footage of Michael rehearsing for a series of concerts cancelled in the wake of his death.
The estate shared a further $371 million in ticket sales with Cirque du Soleil on a big-top-inspired act called 'The Immortal World Tour.' (A second Jackson-themed Cirque du Soleil show called 'One' permanently occupies an 1,800-seat theater at Las Vegas's Mandalay Bay.)
Branca and McClain paid off Michael's debts in their entirety in 2012. Now, the money accrues to the estate and its beneficiaries: Michael's mother, Katherine, and his three children: Michael Joseph "Prince" Jackson Jr., 17; Paris Michael Katherine Jackson, 16; and Prince Michael Jackson II (aka Blanket), 12. Branca and McClain earn a 10 percent commission on much of the cash that flows into the estate, which so far totals $600 million, according to court documents.
And 2014 could be the singer's biggest year yet. After all, like Elvis, he's still minting new music, releasing seven albums and DVDs since his death, including this year's chart-topping 'Xscape' and continually is making new fans.
Source: Bloomberg Pursuits Magazine & MJWN
Leave a comment