'Xscape' Chart Positions Five Weeks On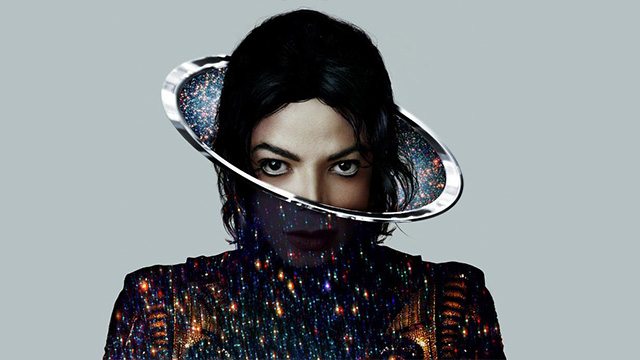 It's now been five weeks since Michael's second posthumous album 'Xscape' was released around the world, and the album is still going strong as it maintains a top 10 position in most countries, including the USA and UK.
The album currently sits at number 10 in the UK (peak #1), and although it dropped to number 12 on the American Billboard 200 album chart last week, it's actually climbed three places (it's first upward trend since its release) to get to number 9 (peak #2) this week. For an album to do so well when the artist isn't around to promote it, is an incredible feat.
After seven weeks of release, the lead single 'Love Never Felt So Good' has also performed well. As well as becoming a popular summer 2014 anthem, it peaked at number 8 in the UK, whilst still maintaing a top 20 position at #16. In the US it hasn't faired as well, peaking at number 9 and currently sitting at number 33. However only today a new video has been released, promoting the solo version of the song (rather than the Justin Timberlake duet version). During the past seven weeks, both 'Billie Jean' and 'Slave To The Rhythm' have entered the Billboard charts.
Source: The Official Charts Company, Billboard & MJWN
Leave a comment