The Bottle Boys Perform 'Billie Jean'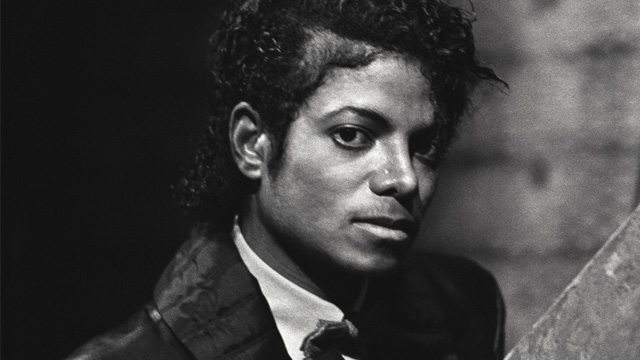 A group of Danish musicians have released a new cover of Michael's 'Billie Jean' that manages to be innovative and earth-friendly.
The Bottle Boys first appeared on Britain's Got Talent last year. "You're five cute Danish guys who blow in bottles," said judge David Williams. "What is there not to like?" Simon Cowell said.
Watch they're rendition of Michael's 1983 classic:
Source: Washington Post & MJWN
Leave a comment