Moonwalker Sing-A-Long Cinema Screening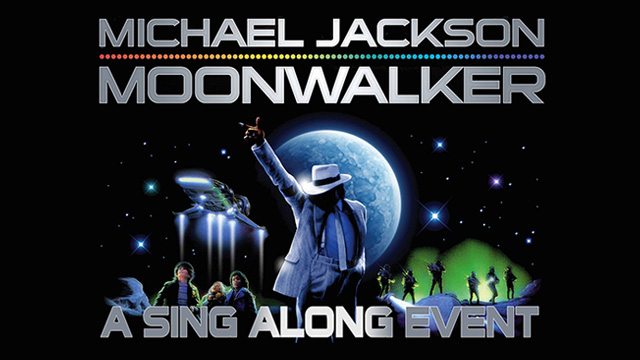 UK fans, brush up on your Michael Jackson lyrics, as The Prince Charles Cinema in London will be hosting an all singing and dancing Moonwalker screening!
On Thursday 17th July, the unique cinema will be showing the special sing-a-long version of the King of Pop's 1988 movie so prepare to sing loud and proud to some of the greatest pop tunes of all time!
The cinema shows cult, arthouse and classic films alongside recent Hollywood releases as well as regular sing-a-long versions of musicals such as The Sound of Music, Grease and The Rocky Horror Picture Show. The cinema has achieved a cult status amongst fans, sticking out as the only independent cinema in London's West End.
Click here for dates and times for Moonwalker.
Source: The Prince Charles Cinema & MJWN with special thanks to Mike
Leave a comment