'Love Never Felt So Good' – Indian Version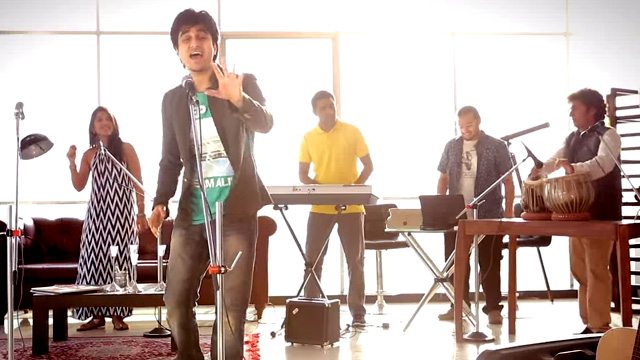 The Michael Jackson and Justin Timberlake duet version of 'Love Never Felt So Good' has been reworked by Bombay Flip Project as part of a promotional push for the India release of Michael's posthumous 'Xscape' album. It's been released by Sony Music India and even include a Hindi verse!
The cover version includes English lyrics interspersed with Hindi vocals, peppered with the sounds of the traditional Indian tabla. There are plans for Sony Music India to also do another version of the track with a South Indian flavour in collaboration with music academy K M School run by acclaimed Oscar and Grammy-winning composer A. R. Rahman (Slumdog Millionaire).
Sony Music India's extensive marketing plan to promote 'Xscape' includes a series of events such as advance listening parties held in Mumbai and Bangalore.
Source: The Hollywood Reporter & MJWN
Leave a comment