J-ROC Explains Role On 'Xscape' Project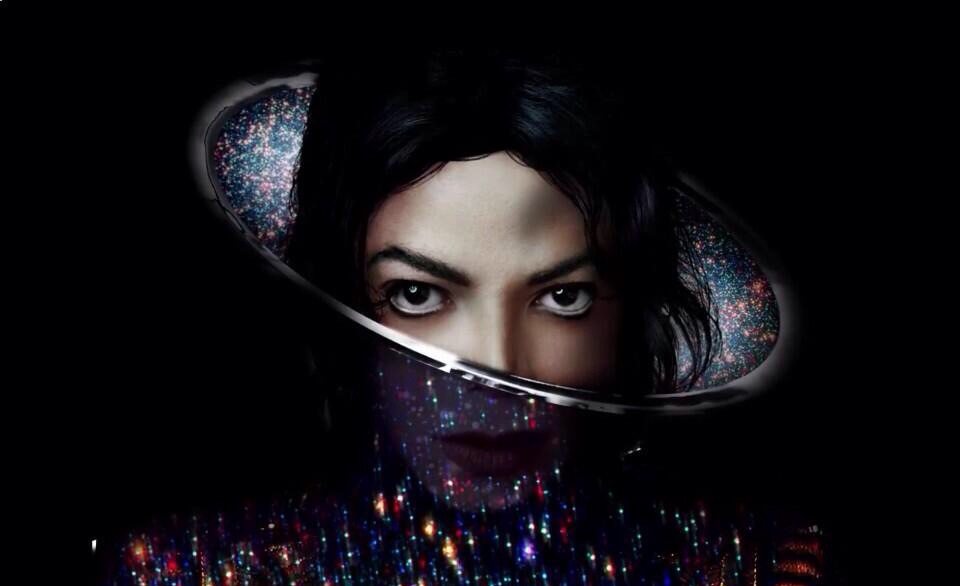 Jerome J-ROC Harmon confirms with Weerai Music that he produced six tracks on Michael Jackson's highly anticipated album 'Xscape.' Working with L.A. Reid and Timbaland, J-ROC acted as a central producer on the project 'Xscape.'
J-ROC referenced that many of the re-worked tracks were created from the "ground up" with a focus on "adding something new to them… while keeping Michael's fans in mind."
'Love Never Felt So Good,' was released on Monday May 5th and received widespread critical acclaim. Aisha Harris of Slate positively likened the new single to music from 'Off the Wall.'
Gavin Edwards from Rolling Stone wrote that,
"[I]t sounded like it could have easily been the sixth single off 'BAD.'"
Other tracks that feature J-ROC's production include,
'Slave to the Rhythm,' 'Chicago,' 'Loving You,' 'Do You Know Where Your Children Are,' and 'Blue Gangsta.'
Michael Jackson's 'Xscape' is available as a pre-order on iTunes and will be released by Epic Records on May 13th, 2014.
About J-ROC
J-Roc's headline credits include Beyoncé's, 'Drunk in Love' featuring Jay Z, Justin Timberlake's, 'Mirrors' and 'Suit & Tie' featuring Jay Z." There is no surprise that Billboard named J-Roc as the Third Top R&B Song Producer of 2013 alongside Timbaland.
2013 was a career defining year for J-Roc with full album co-production on Justin Timberlake's The 20/20 Experience Part 1 & 2 and Jay Z's Magna Carta… Holy Grail. To wrap the year in true game-changer style, Beyoncé released her self-titled visual album with four songs featuring J-Roc's production work.
Behind the Grammy, BMI, AMAs and People's Choice awards and credits is a combination of a strong work ethic, ever-increasing talent and humility with those J-Roc works with professionally. These qualities have remained with him since his early years as a musician and music producer.
For more information on J-ROC visit here.
Source: top40-charts.com & MJWN
Leave a comment