Sony Preview MJ Songs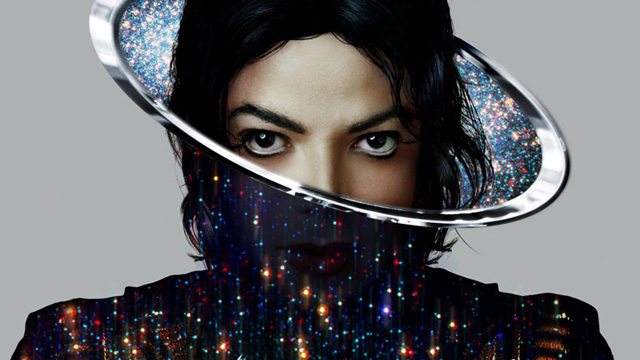 In the build-up to the release of 'Xscape,' Sony are making each song from the album available for preview in their entirety. They will be releasing one song a day in the lead up to the release. Fantastic news for fans!!!!
You can now hear 'Chicago' and 'Loving You' here!!!! You may need to subscribe to hear the full songs.
The anticipation to the release of 'Xscape' builds! Enjoy!!!!!
Source: michaeljackson.com & MJWN
Leave a comment