Roller Blading 'Beat It'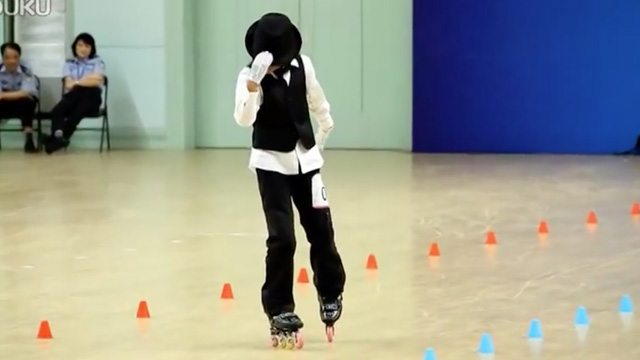 A young Chinese roller skater, was caught on camera skilfully dancing to Michael's 'Beat It.'
Roller skating is big in China, especially in bigger cities where competitive roller blading competitions are usually held. Girls younger than Feng Hui can be seen skating around amusement parks, although skills as mindblowing as her's are particularly rare to come by.
She has also skated to Michael's 'smooth Criminal' in Germany in a World freestyle competition pair slalom.
Glad to see that Michael's music is an inspiration to young people around the world.
Read more here.
Source: The Inquisitr & MJWN
Leave a comment