Michael's Top 50 Singles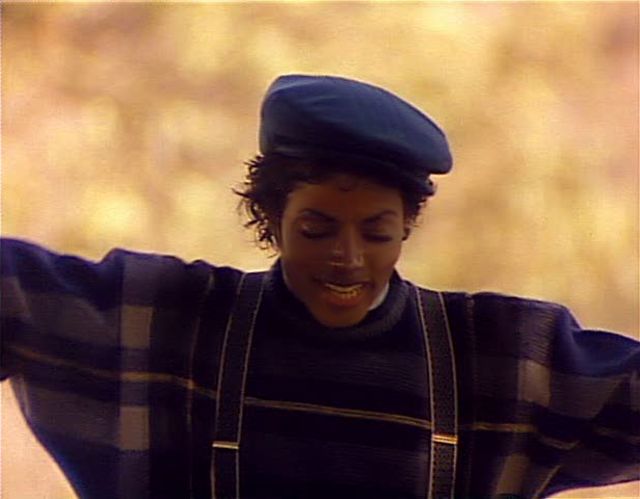 In what appears to be an avalanche of Michael Jackson articles in anticipation of the new album 'Xscape' being released, Billboard have take a retrospective look at Michael's lucrative career.
In a career that spanned almost all 50 years of his life, Michael became a mainstay on the Billboard charts. It was his dominance on the weekly Billboard Hot 100, however, that entered him into the record books: As a solo artist, 13 of his singles went to No. 1 — the most by a male artist — and an additional four songs by the Jackson 5 also topped the chart.
Here you can also listen to the songs listed!!!!
Plus enjoy a slide show of his career in photos!
Michael's top 50 singles are ranked based on a track's performance on the Hot 100. (Nielsen SoundScan started tabulating sales data for Billboard in 1991; as many Jackson songs were released before then, a measurement based on strict sales numbers would be incomplete.)
Songs are ranked based on an inverse point system, with weeks at No. 1 earning the greatest value and weeks at No. 100 earning the least. (For all of the details on how this chart was compiled, scroll to the bottom of the page.)
The full article is definitely worth a read and documents Michael's achievements and the legacy he left to the world.
Source: Billboard & MJWN
Leave a comment