Frozen 'Thriller'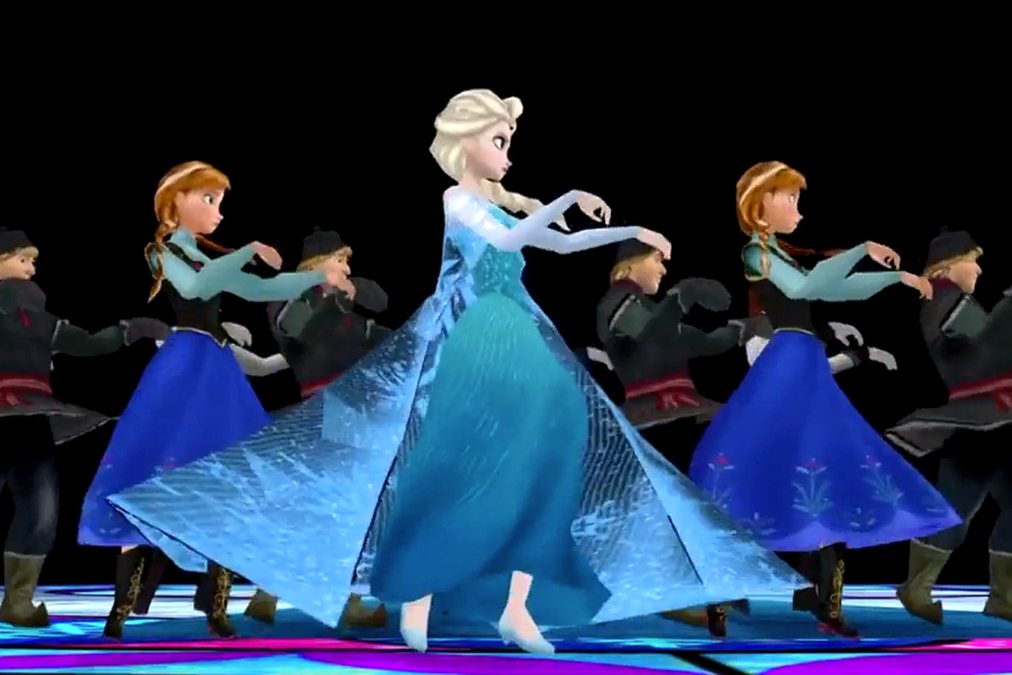 Just when you thought there couldn't possibly be any more mileage in parodies of 'Frozen,' this small gem has appeared online.
This time around it's Michael Jackson's 'Thriller' which is getting the film's attention with Anna, Elsa and their animated friends eerily recreating that video's iconic zombie dance.
The clip, has already notched up almost a quarter of a million views since it debuted online earlier this week.
And it joins the seemingly endless string of spoofs which the Disney hit has inspired – including the recent 'Game Of Thrones' mash-up and the ever-popular 'sweary' version.
In the meantime if you want to remind yourself how the original Michael Jackson version looked you can watch it below.
Source: Metro & MJWN
Leave a comment