Big River Show Closes With MJ Tribute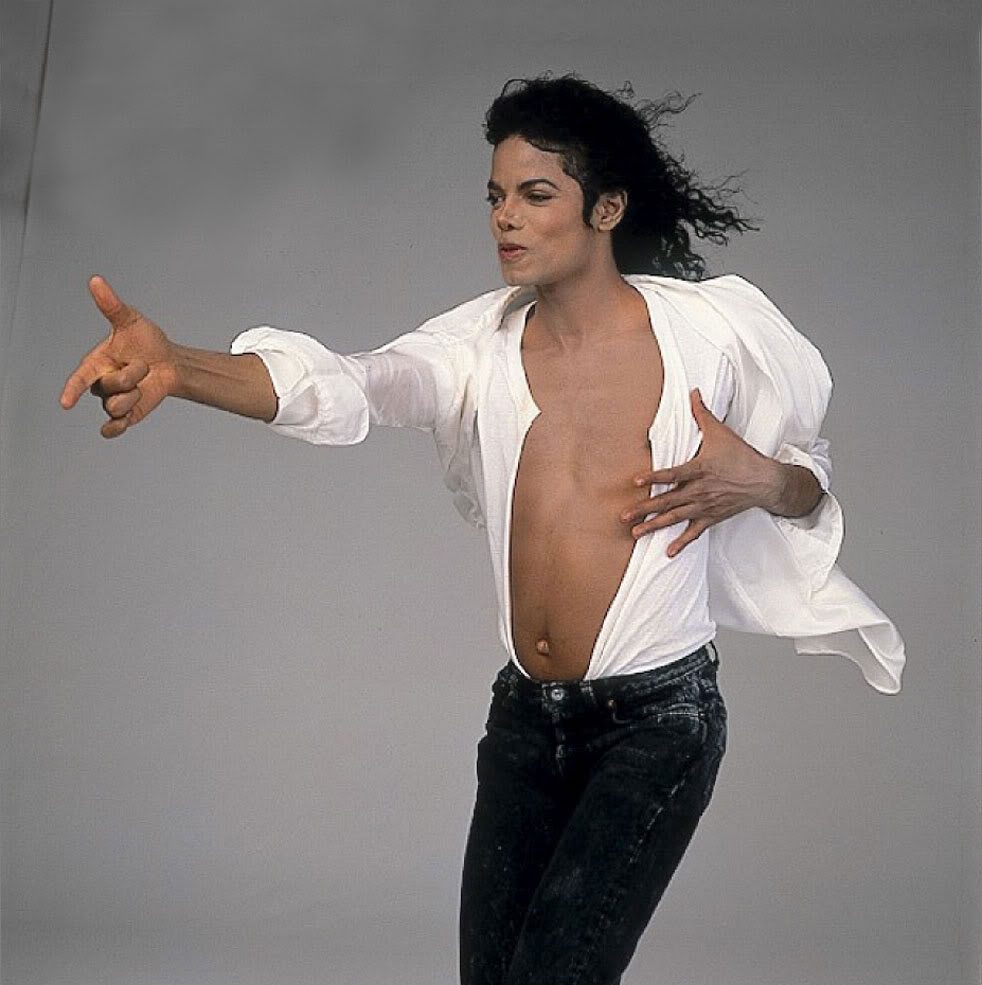 The 2014 'Big River Show Series' in Minnesota, USA will wrap up its first season with 'LEGACY – A Tribute to the King of Pop' on May 9 and 10 at Cathedral High School Performing Arts Center in downtown St. Cloud.
G.L. Berg Entertainment of St. Cloud and the high school have teamed up to produce all five shows of the series for the school's 400-seat auditorium.
The final show of the series pays tribute to the choreography, costuming, hair and makeup the superstar was known for during his long career. Sadly Michael Jackson died in 2009.
'LEGACY – A Tribute to the King of Pop' has performed to sold-out arenas two years running in Alexandria and in St. Paul, according to the entertainment provider.
Schlenner Wenner & Co. is the local sponsor for the series, and the LEGACY shows are sponsored by Mix 94.9 FM.
Tickets are $20 in advance here www.glbergpresents.com or by calling 654-6901, ext. 2. Tickets also can be purchased the day of the shows for $25. All seats are general admission.
Shows start at 8 p.m.; the lobby opens at 7:15 p.m., and a cash bar will be available prior to and during all shows.
Source: SCTimes & MJWN
Leave a comment