Facts About The Oscars!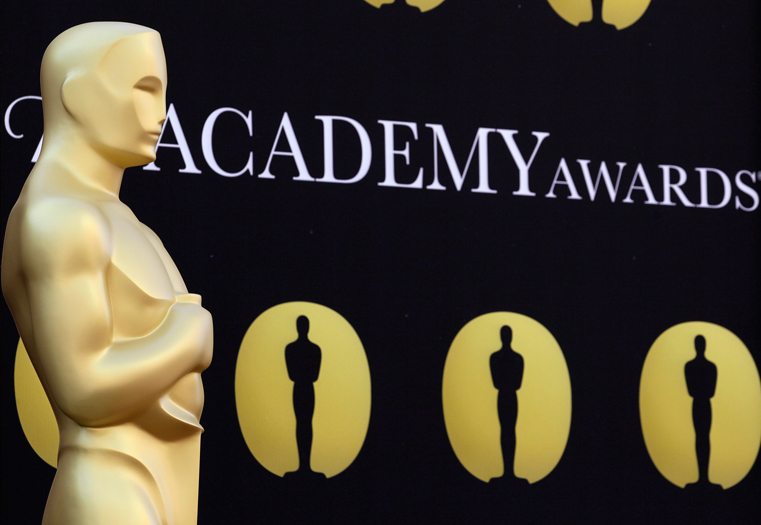 Here are some facts about the Oscars that you may not have read before!
Oscar winners upon being presented with their award, must sign an agreement stating that if they wish to sell their statuettes they must first offer them to the Academy for $1. If they refuse, they cannot keep their trophy. The rule has been in effect since 1950, which means that older statues do sometimes appear on the open market.
Interestingly, Steven Speielberg bought Bette Davis' Oscar for $578,000 in 2001 and donated it back to the Academy.
Michael Jackson paid over a million for David Selznick's award in 1999. David O Selznick Is the only producer winner back-to-back of the Academy Award for Best Picture for 'Gone with the Wind' (1939) and 'Rebecca' (1940). 'Gone With The Wind' secured eight statuettes at the 12th Annual Academy Awards, in 1940 and Michael bought his Oscar for 'Gone with the Wind.'
Steven Spielberg also bought Clark Gable's 1934 Best Actor Oscar for 'It Happened One Night,' for the bargain price of $550,000 in 1996.
To see the full slideshow of facts, please visit here.
Source: Times Of India & MJWN
Leave a comment