Spitting Image Exhibition In London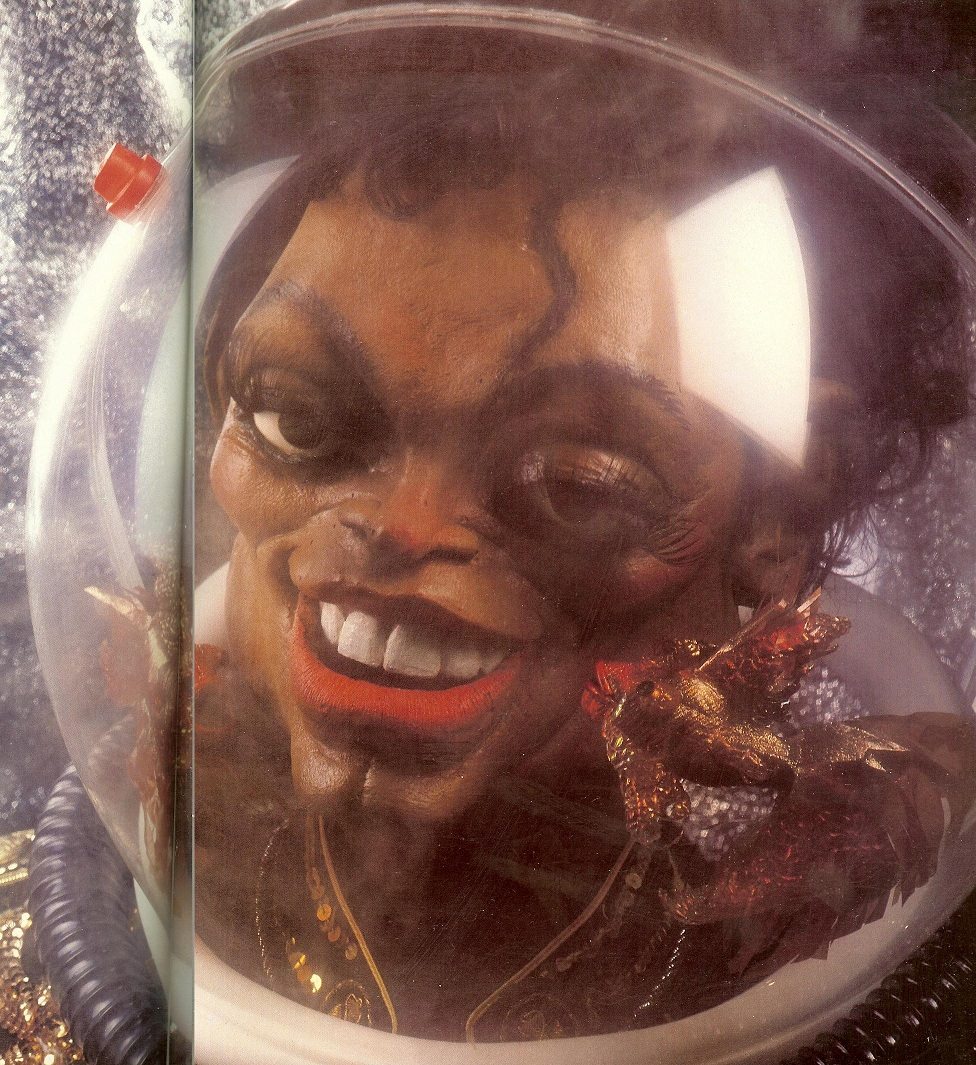 The Cartoon Museum in London is hosting an exhibition of the famous 'Spitting Image' puppets from the show of the same name! The exhibition runs until June 8th 2014 and features Michael's puppet!
The 'Spitting Image' show was famous for its sarcastic spoofs and sometimes satirical portrayal of celebrities, royalty and politicians!!! However, most thought you had "made it" if you were included in the show!!!!
Roger Law, the protagonist of puppet portraiture behind the high spoofery of 'Spitting Image,' only being slightly fanciful in defining himself as an "evil genius" who masterminded "the corruption of an entire generation's respect for authority and institutions."
Opened on the 30th anniversary of the show's start, this exhibition features at least one disgusted letter abhorring his grotesque satirical sculptures of everyone from Michael Jackson to John McEnroe and Robert Mugabe.
Together with his partner in parody, Peter Fluck, Law – who is now a ceramicist in Australia, having been "thoroughly rinsed up" when the show ended after 18 series, ten BAFTAs and two Emmys, in 1996 – produced the art for fledgling writers including Ian Hislop, Harry Enfield and Steve Coogan.
The works, though, contained "virtually nothing new", having appeared in publications such as The New York Times and The Sunday Times Magazine during the previous decade.
The enduring power of the puppets might have been best underlined by their sale in 2000 and 2001, when more than 600 of them – sold in two online auctions – attracted bids from the rich and the famous (Baroness Thatcher went for £10,200). The first auction alone raised more than £370,000.
The exhibition is open 10.30am-5.30pm (12pm-5.30pm Sunday). Admission £3-£7 (free for under-18s).
Follow the museum on Twitter @Cartoonmuseumuk.
The TV documentary will be on BBC4 on 20 March.
Source: Culture24 & MJWN
Leave a comment