Lyoto Machida's Impressive Footwork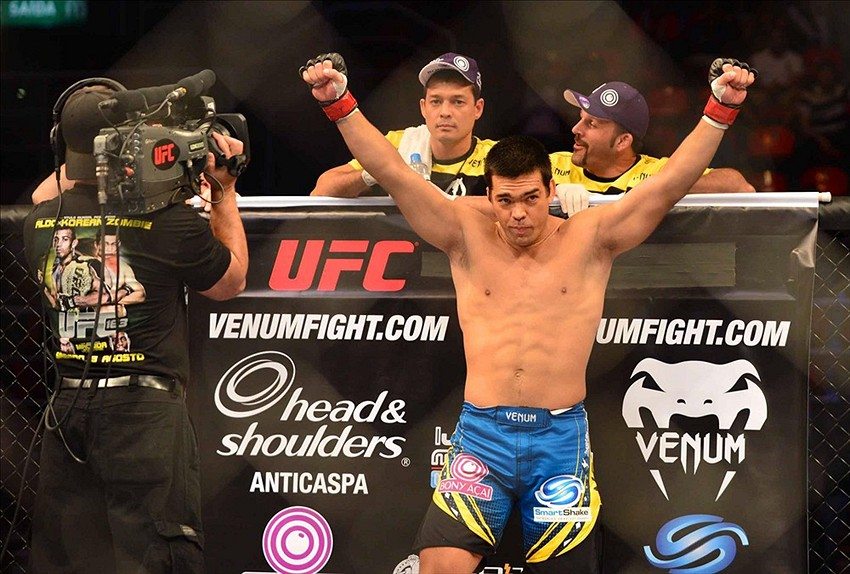 Former UFC light heavyweight champion Lyoto Machida is known for his unorthodox striking, but he also has some impressive footwork that allows him to get out of the way of his opponents punches.
While most people tend to credit Lyoto Machida's father and the Machida karate system for the success that he has had in the sport, we may have uncovered the real secret behind what allows Machida to strike when you least expect it.
As it turns out, Machida has some slick dance moves.
A hilarious video recently surfaced on YouTube that shows the former champion and current middleweight contender getting in a nice cardio workout as he shakes it out to none other than the King of Pop, Michael Jackson.
Source: Fansided.com & MJWN
Leave a comment