How Michael Can Keep You Warm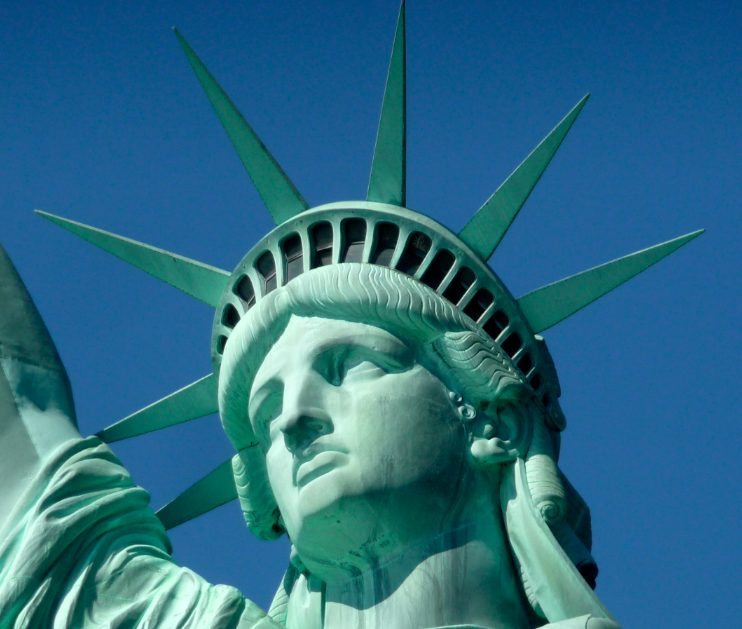 If you drive past the Liberty Tax Service office on Spring Garden in Greensboro, you'll likely notice the man out front. He's wearing a Statue of Liberty outfit and he's got dance moves like Michael Jackson.
His name is Josiah Clapp.
"If I can get a couple honks every now and again, that brightens my day and hopefully it will brighten their day as well. I'm just trying to bring a little joy to the people as they travel up and down the busy roads."
He's staying warm this week by dancing to the beats of Michael Jackson in his headphones.
"I stay warm by just moving around, trying to entertain the people driving by. I've got on a leather jacket underneath here, I've got on like 4 sets of clothes and some long johns, so that's how I stay warm."
Go here to view the video!
Source: digtriad.com & MJWN
Leave a comment