Pepsi Ferrari To Be Auctioned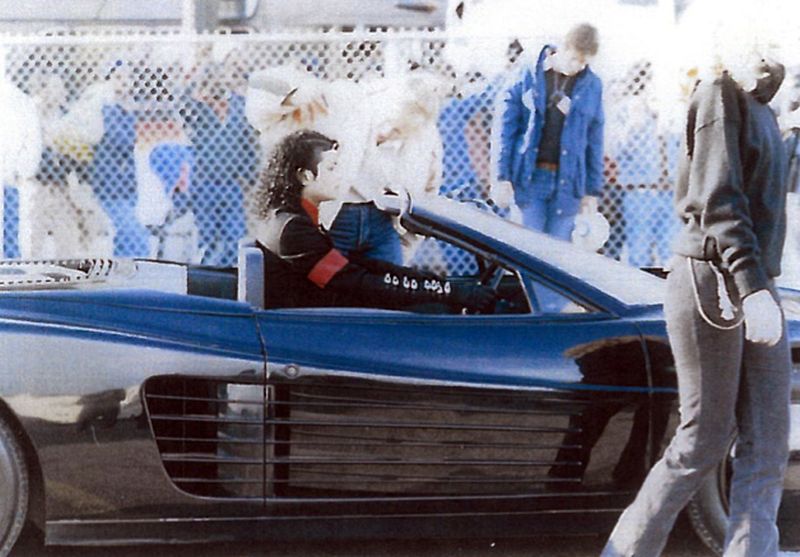 A one-off Ferrari sports car once driven by Michael, is set to go under the hammer in Scottsdale, Arizona.
The black convertible Testarossa Straman was specially built in 1986 and was used by the King of Pop for a 1987 Pepsi commercial.
The vehicle will be sold off at auction by Barrett Jackson Auctions in the week beginning January 13th 2014.
Here is part of the all-action Pepsi commercial featuring the car!
Source: hollywood.com, contactmusic.com, Complex Rides & MJWN
Leave a comment