Elladj Balde Skates To MJ's Music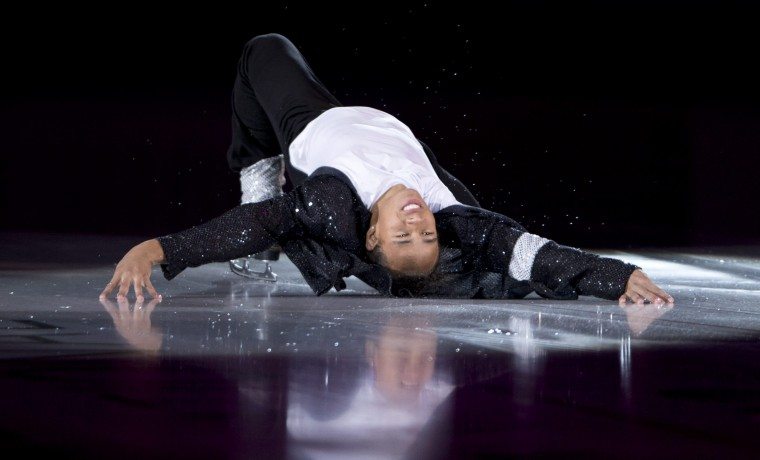 Elladj Balde skates to Michael's music at an Ice Gala in Oberstdorf, Germany. He is a Canadian figure skater who has represented his country in many competitions.
In a superb display of ice dancing, and with Michael's music to guide him, Elladj Balde skates in the style of Michael Jackson, at a 2013 Ice Gala in Oberstdorf, Germany. His interpretation of Michael's dynamic music is riveting!
We hope you enjoy this superb footage and enjoy the enthusiastic audience reaction! Make sure you watch until the end as he dances an encore!
Source: MJWN, with thanks to Paula
Leave a comment