Musion Eyeliner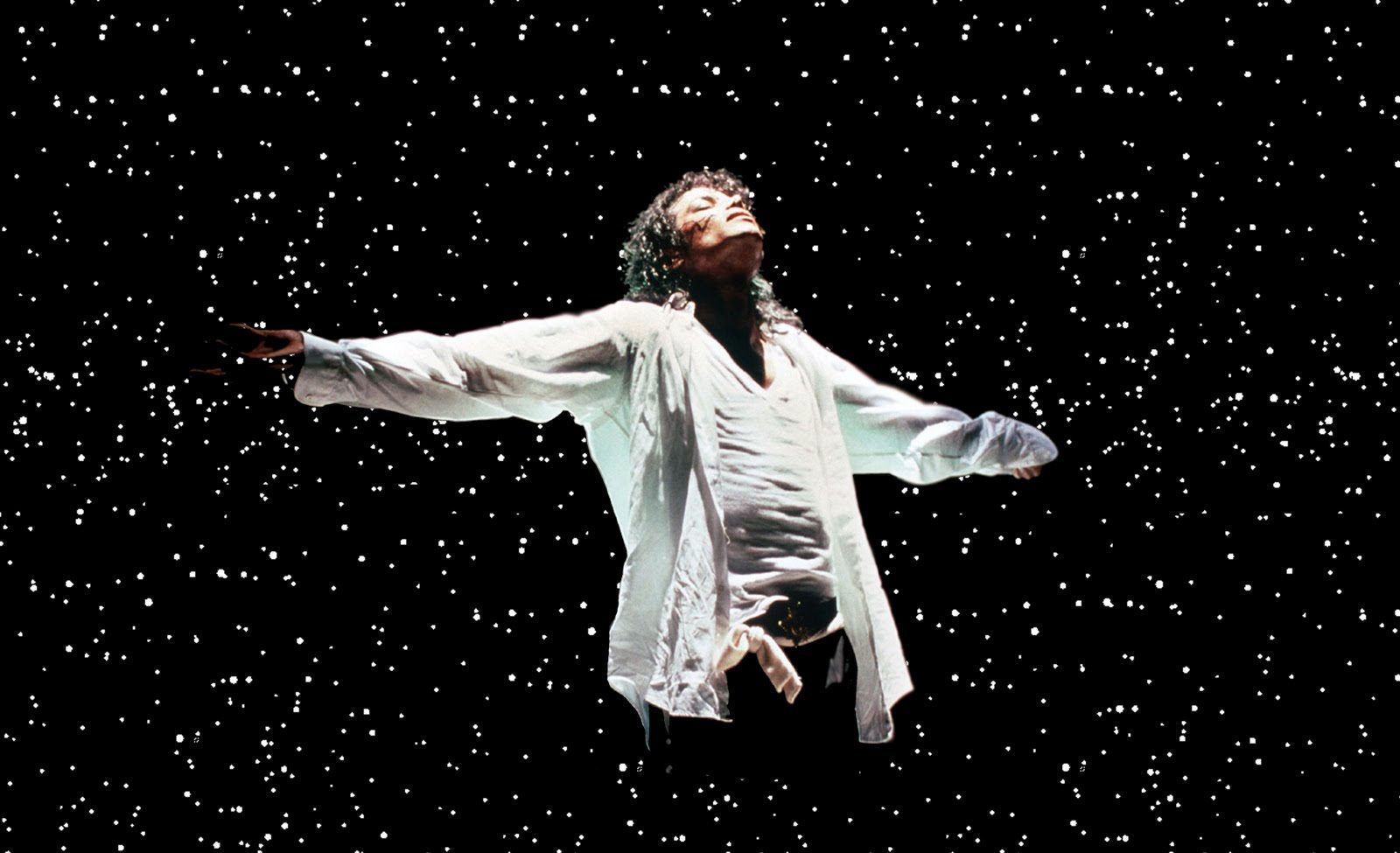 Based on a Victorian-era light projection system called 'Pepper's Ghost' which was developed by two inventors — Henry Dircks and John Pepper — in the 1860s, Musion Eyeliner offers a range of spectacular stage effects that, in addition to bringing Frank Sinatra back to life, have been used to reanimate Tupac Shakur, Michael Jackson and Elvis Presley.
The Pepper's Ghost system is relatively simple. It is a piece of foil in a 45 degree angle and it reflects the image from the floor onto the stage.
"From the audience's perspective the light projection can offer all kinds of effects including making realistic 3-D people appear on stage."
Resurrecting performers of the past comes with a complex of legal, technical and ethical questions, but has nevertheless been proving popular with audiences around the world.
Maass says that his company's next main project is to help Cirque du Soleil bring the work of Michael Jackson back to life in the 'Immortal World Tour.'
In an interview with Ebony Magazine in 2007 Michael Jackson said,
"Music has been my outlet, my gift to all of the lovers in this world. Through it — my music — I know I will live forever."
With the help of Musion Eyeliner, Michael may be immortalized in a more literal way than he could ever have imagined.
If you would like tread the entire article just click here.
Source: edition.cnn.com & MJWN
Leave a comment