World's Actual Highest-Paid Musician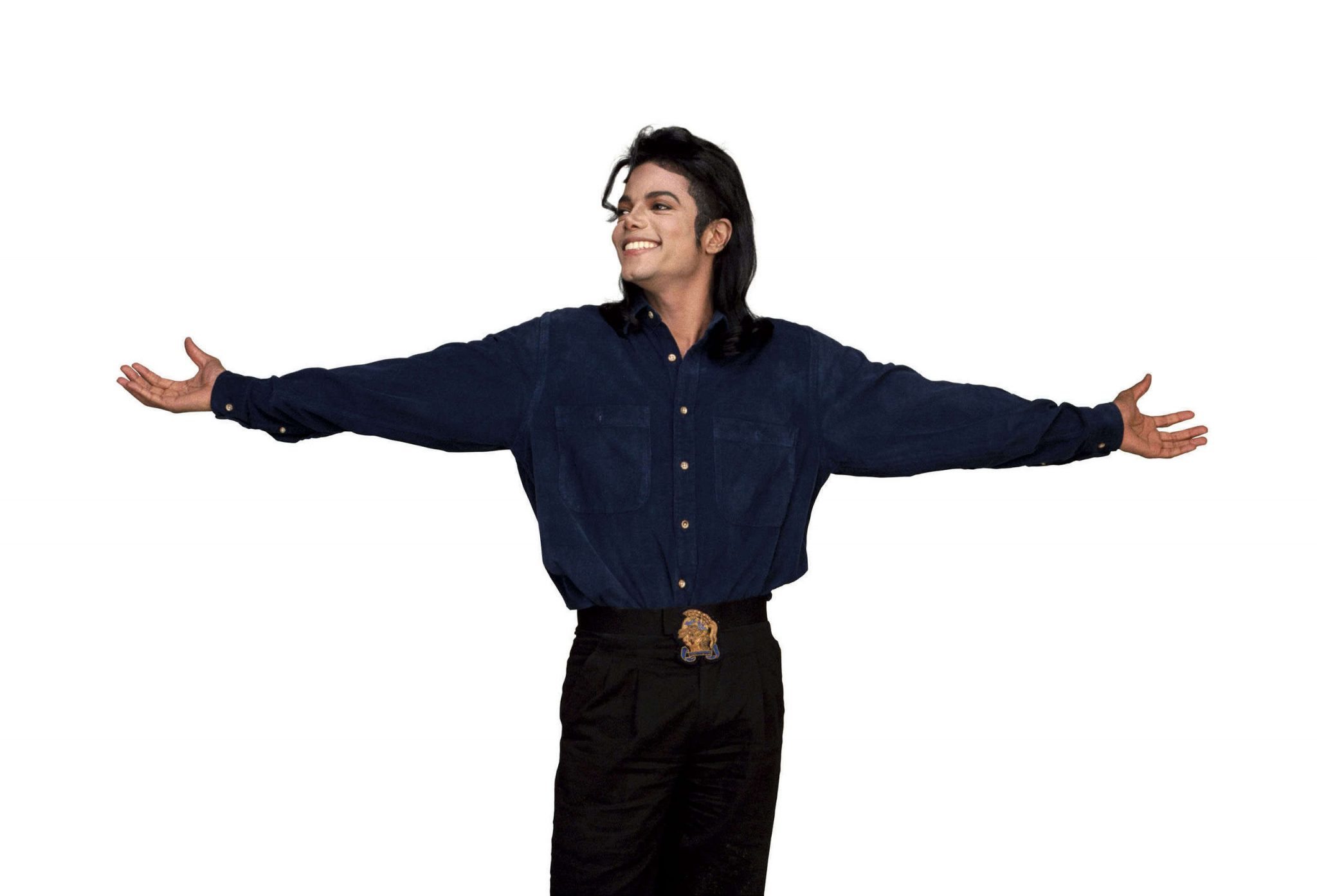 SF Weekly has reported that, according to Forbes, the World's Actual Highest-Paid Musician Is… Deceased Michael Jackson, with gross earnings of $160million.
His nearest rival is Madonna with $125 million, next on the list, Lady Gaga raked in $80 mill. Diddy (No. 12) scraped together $50million.
Other stars came nowhere near the amount earned by Michael's Estate.
Consider it the ultimate triumph of the past (and the King of Pop) that a dead, which is a tragedy, Michael still beats a living everyone else … by exactly $35 million.
Source: google.com & MJWN
Photo: © Harrison Funk
Leave a comment