Top 5 1980s Music Acts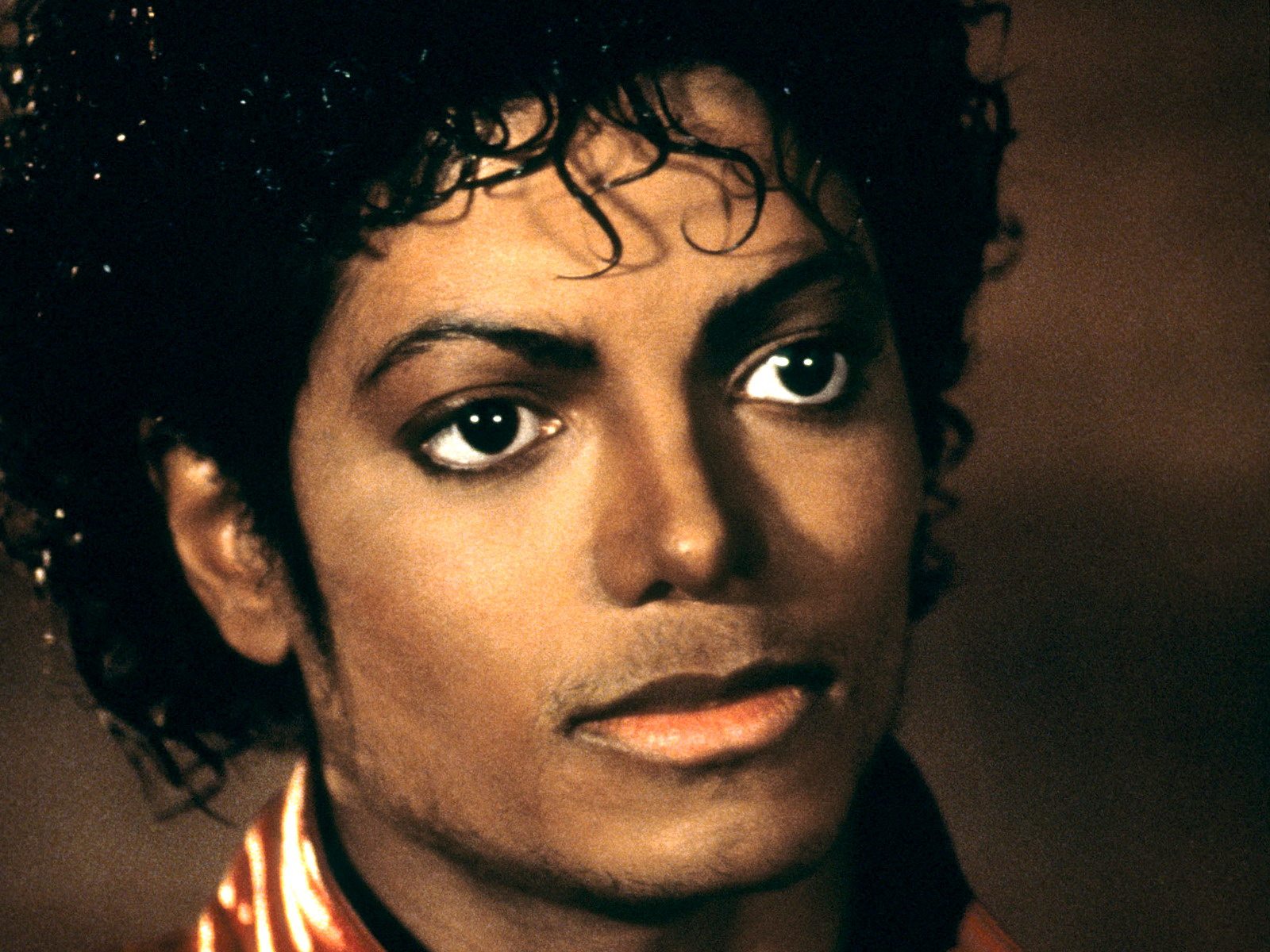 411 mania.com has listed their top five music acts of the 1980s, and of course, Michael Jackson is their Number One, with Madonna following him at Number Two.
They had this to say about Michael,
"Although he was famous for being in the Jackson 5 in the '70s, he made a name for himself in the '80s. His album 'Thriller' is the best-selling album of all time, and was the best best-selling album of '82 and '83. He along with Whitney and sister Janet was able bring black artists into the mainstream. Although only releasing two albums in the '80s, Michael defined what pop and R&B music is at the time."
Read more here about their top 5 choices.
Source: 411mania.com & MJWN
Leave a comment