NME 30 Greatest Music Videos Of All Time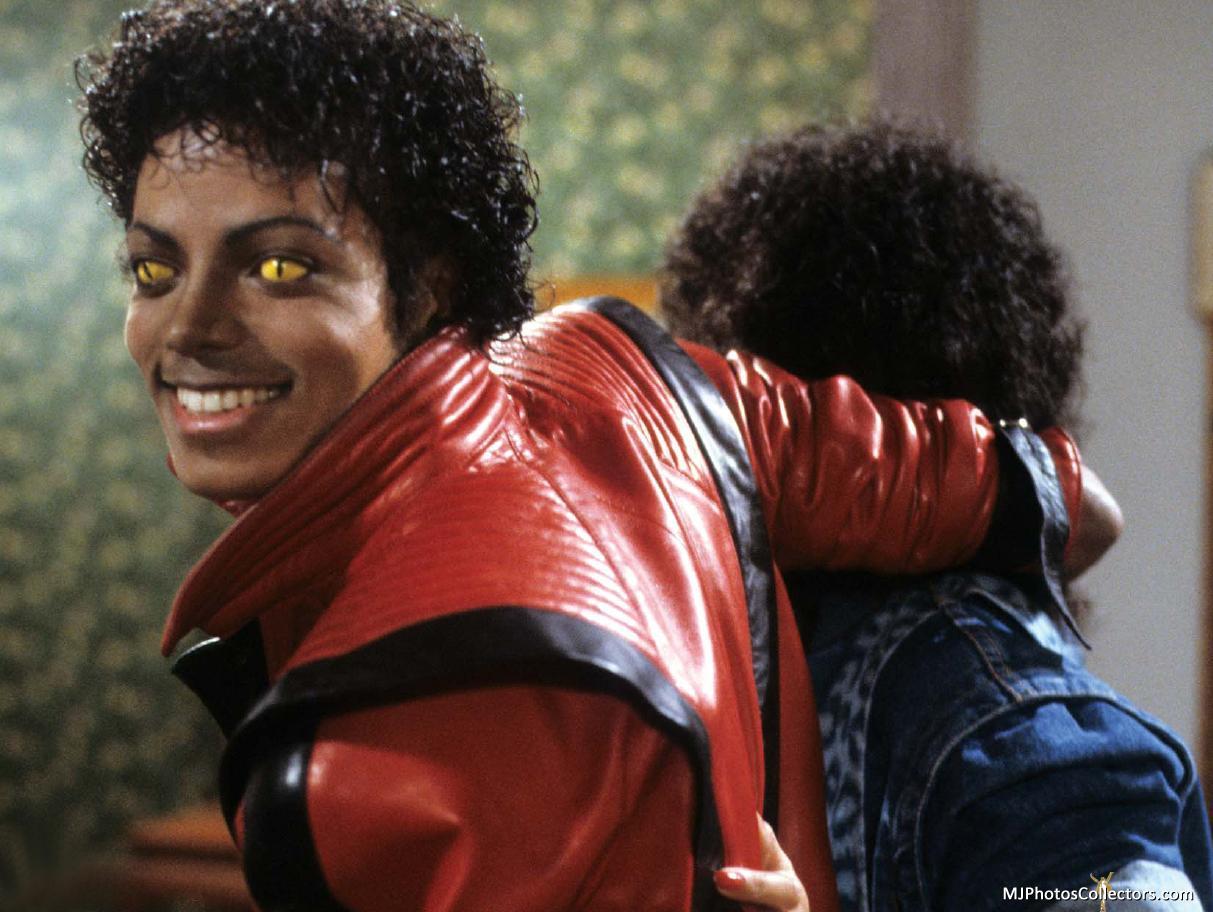 '30 Greatest Music Videos Of All Time' – Chosen By You!
'30 Greatest Music Videos of All Time' and it's hard to believe it was 30 years ago that the video for Michael's 'Thriller' premiered.
To celebrate, we asked you to vote for the greatest music video of all time. Here we count down from 30 – 1 starting with 'Black Parade' by My Chemical Romance (2006).
Here you can enjoy the full slide show!
NME readers voted the iconic video for Michael Jackson's 'Thriller' in at Number Two.
So the Greatest Music Video Of All Time voted by NME Readers is… Blur's 'Coffee & TV'. Starring a milk carton made by Jim Henson's Creature Shop who goes in search of an AWOL Graham Coxon, it's a clever, cute and powerful story that was directed by Hammer & Tongs in 1999.
Source: NME & MJWN
Leave a comment