Moonwalk Like The King Of Pop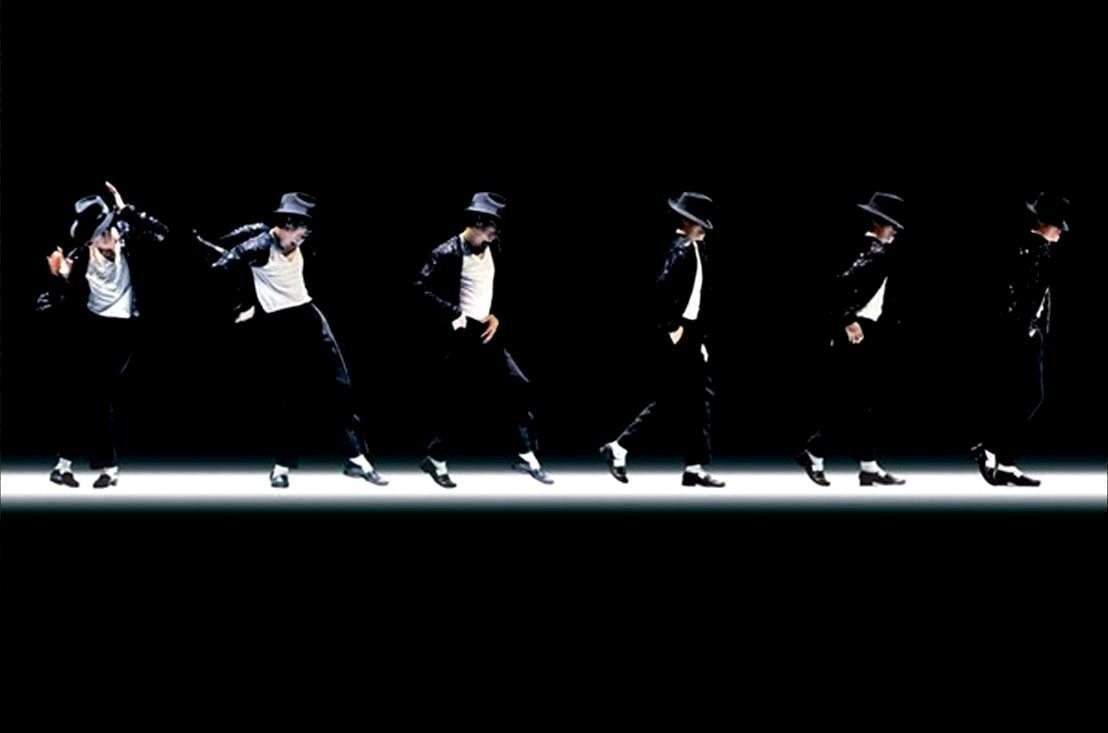 Michael Jackson's concert-worn loafers are expected to fetch $50,000 as they go on the auction block, on December 7th in Knaisz Auctions' 'Rock & Roll Winter' Auction. The shoes are even signed by Michael.
View the auction site's catalogue here, where there are at least 54 items of Michael's memorabilia listed.
You can read the full Daily Mail article here.
Source: dailymail.co.uk, Knaisz Auctions & MJWN
Leave a comment