Celebrity Views On Hollywood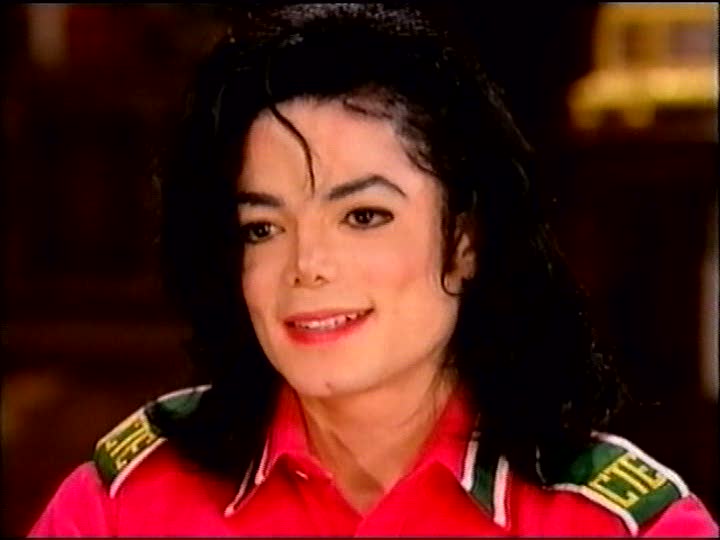 Yareah.com has a very interesting article on some of the best known celebrities' views on Hollywood and how it affects famous people in so many different ways.
Hollywood, in the central region of Los Angeles, CA, is the home of the entertainment industry of the United States. In fact, it has come to represent the motion picture industry of USA. However, what do celebrities think about this legendary place? Is it so wonderful and magic for them?
Michael very famously said the following quote during his 1993 interview with Oprah Winfrey.
"You know, let's put it this way, if all the people in Hollywood who have had plastic surgery, if they went on vacation, there wouldn't be a person left in town."
Essentially, he was explaining to the rest of the World that in Los Angeles and Hollywood, plastic surgery is an everyday occurrence and not a big deal.
On February 10, 1993, Oprah sat down with Michael for what would be the most-watched interview in television history. Michael, a fiercely private entertainer, had refused to give an interview for 14 years.
Michael's interview with Oprah, was watched by over a 100 million viewers around the world, in which he addressed for the first time, his plastic surgery, his changes in skin tone, his artistry and the many tabloid stories written about him.
To read the views of other famous celebrities, including Marilyn Monroe and Steven Spielberg, please go here.
Source: Yareah.com & MJWN
Leave a comment