Number One November Billboard Songs Of The 80s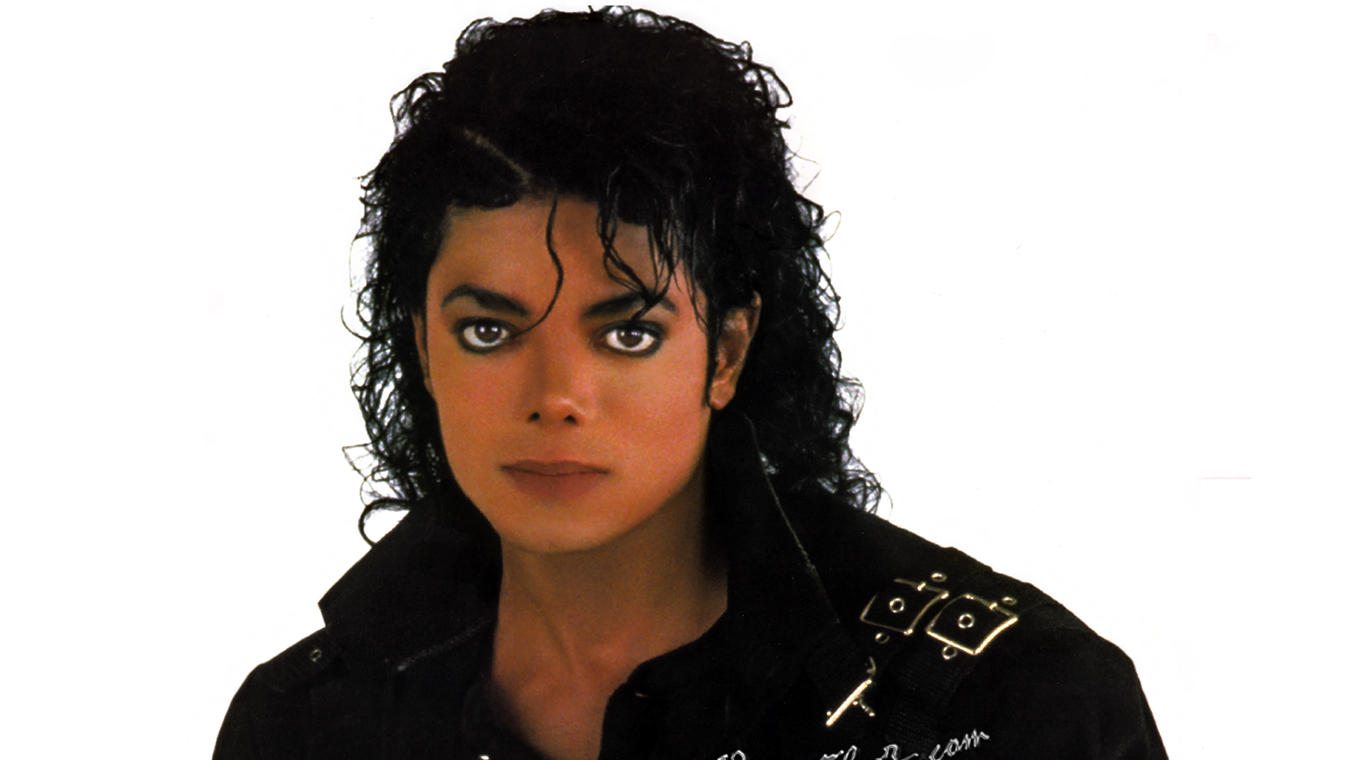 Miley Cyrus and Katy Perry dominate the Billboard charts near the end of 2013, but in the 1980's greats like Michael and Barbra Streisand were sitting at the top!
If you are a product of the '80's, chances are you dabbled in these artists. And before the holiday music begins, you can look at the Billboard top songs from the beginning of November.
To see the chart as it stood then, go here please visit here, where you can view the artists' videos, including Michael's 1987 hit 'BAD.'
Source: Huffington Post & MJWN
Leave a comment