Exciting New Competition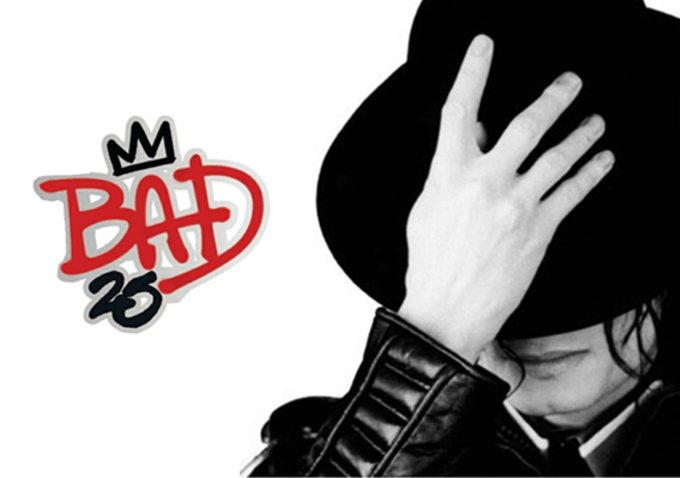 The current MJJ MAGAZINE, which is a magazine published by the MJJWebsite based in Italy, includes an exciting new competition, with great prizes for the next ten new members, who subscribe by November 15th.
To subscribe and therefore become a possible winner go here and scroll down to WIN 10x Bad25 Picture Discs & 10x Bad25 Documentary Promo Posters!! The information is at the bottom of the page.
Source: MJJWebsite.com & MJWN
Leave a comment