Thrilling Animation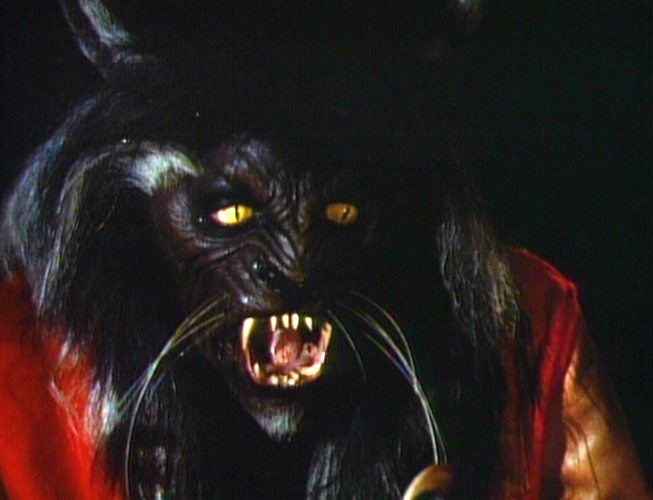 We think that maybe you will enjoy this animated cartoon of Michael's 'Thriller' dance, titled 'Halloween – Tribute to Michael Jackson and Vincent Price.'
Of course Vincent Price performed the rap in 'Thriller,' adding a new dimension to the song.
Versions of this iconic dance must be performed at this time of year in their thousands around the globe. Michael both loved cartoons and horror, scary type movies.
Kudos to Michael for inspiring our planet, which he respected and loved so much!!!!
Source: MJWN
Leave a comment