'The Wiz' At The Cinema Again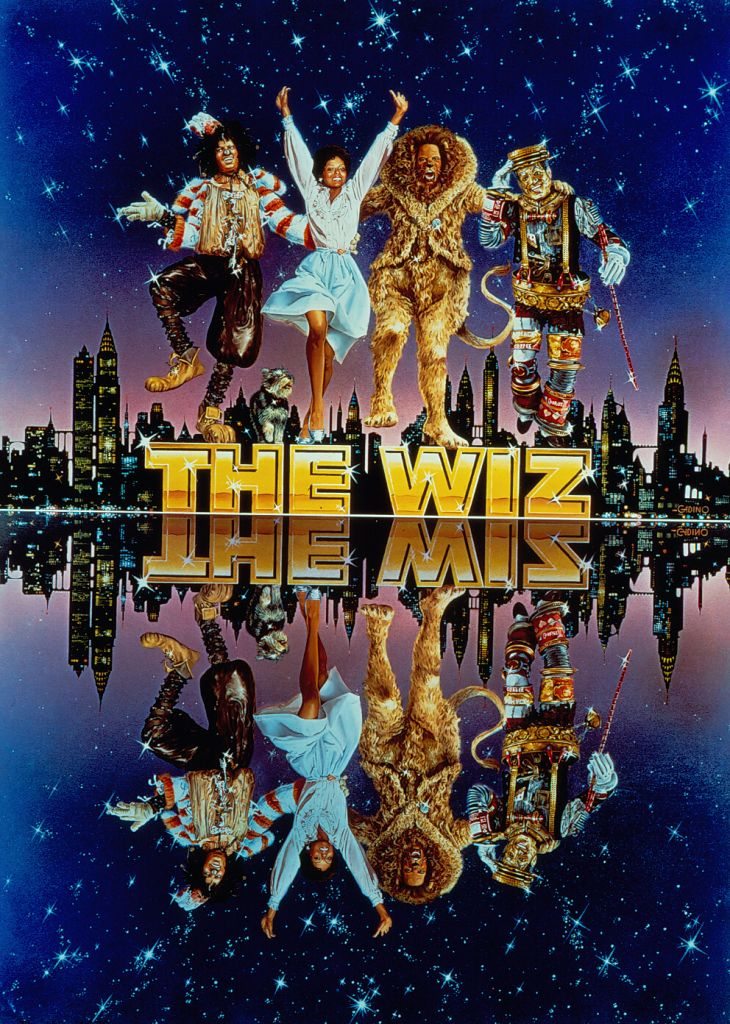 As part of Black History Month and for one day only, 'The Wiz', starring Michael Jackson, will be shown in the cinema for the first time since its release 35 years ago.
'The Wiz' is a film based upon a Broadway musical of the same name. It features an entire African American cast and is an urbanized version, set in Harlem, New York. Michael played the part of the scarecrow, and it was during the making of the film that he first worked with Quincy Jones. 'The Wiz' was filmed at Astoria Studios in Queens, New York.
This black version of 'The Wizard Of Oz' will be showing at Peckhamplex Cinema on October 26th at 1.30 pm. for one day only.
Tickets are on sale now, call the box office, £4.99 all tickets. Peckhamplex Cinema, Rye Lane, London, SE15 4ST Tel: 0870 042 0299
BR: Peckham Rye
Source: Matthew Kamara & MJWN
Leave a comment