Cool Jamie King Interview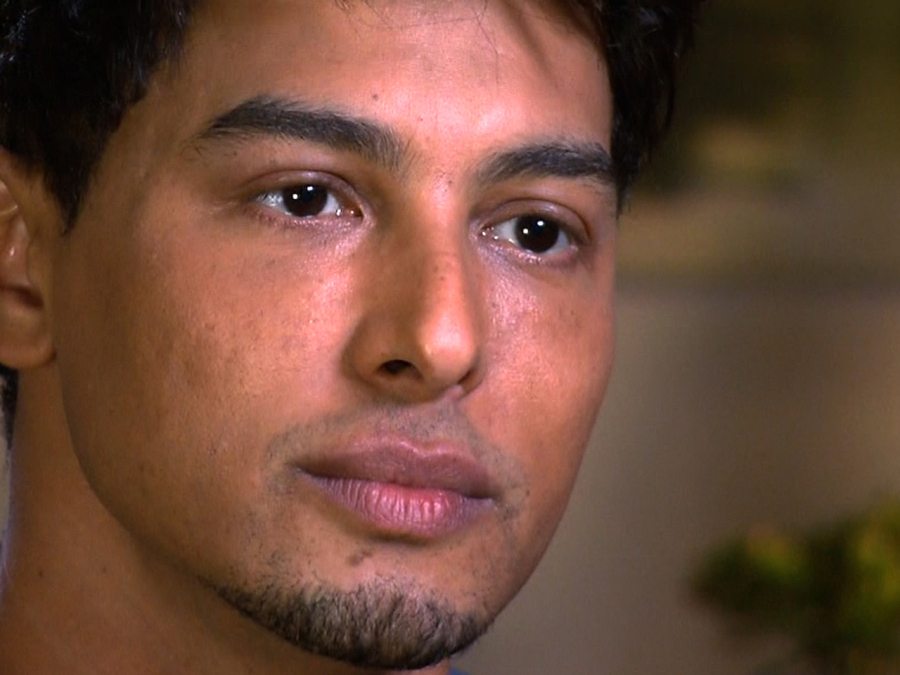 Jamie King, writer/director of the 'Michael Jackson ONE' Cirque Du Soleil show and former MJ backup dancer, talks here to WSJ's, Lee Hawkins, about the challenge of doing a show that lives up to Michael's high standards.
Also he discusses his working relationship with John Branca, chairman of The Michael Jackson Co. and co-executor of The Michael Jackson Estate.
According to the estate, Michael has sold more than 50 million records since his death, and 70 percent of his sales come from outside the United States.
Jamie also discusses 'Michael Jackson: The Immortal World Tour,' which he also wrote and directed.
This interview gives us an insight into Michael's work ethic, artistry and the fact that Jamie King thought him to be his greatest teacher. He explains that he tries to emulate Michael's philosophy and artistry in his 'MJ' work! He also reveals that although Michael was a serious performer at work, he also was a joker!
Here, you can watch the entire interview. Enjoy!
Source: WSJDigitalLive & MJWN
Leave a comment