Lady Gaga Fights Michael's Estate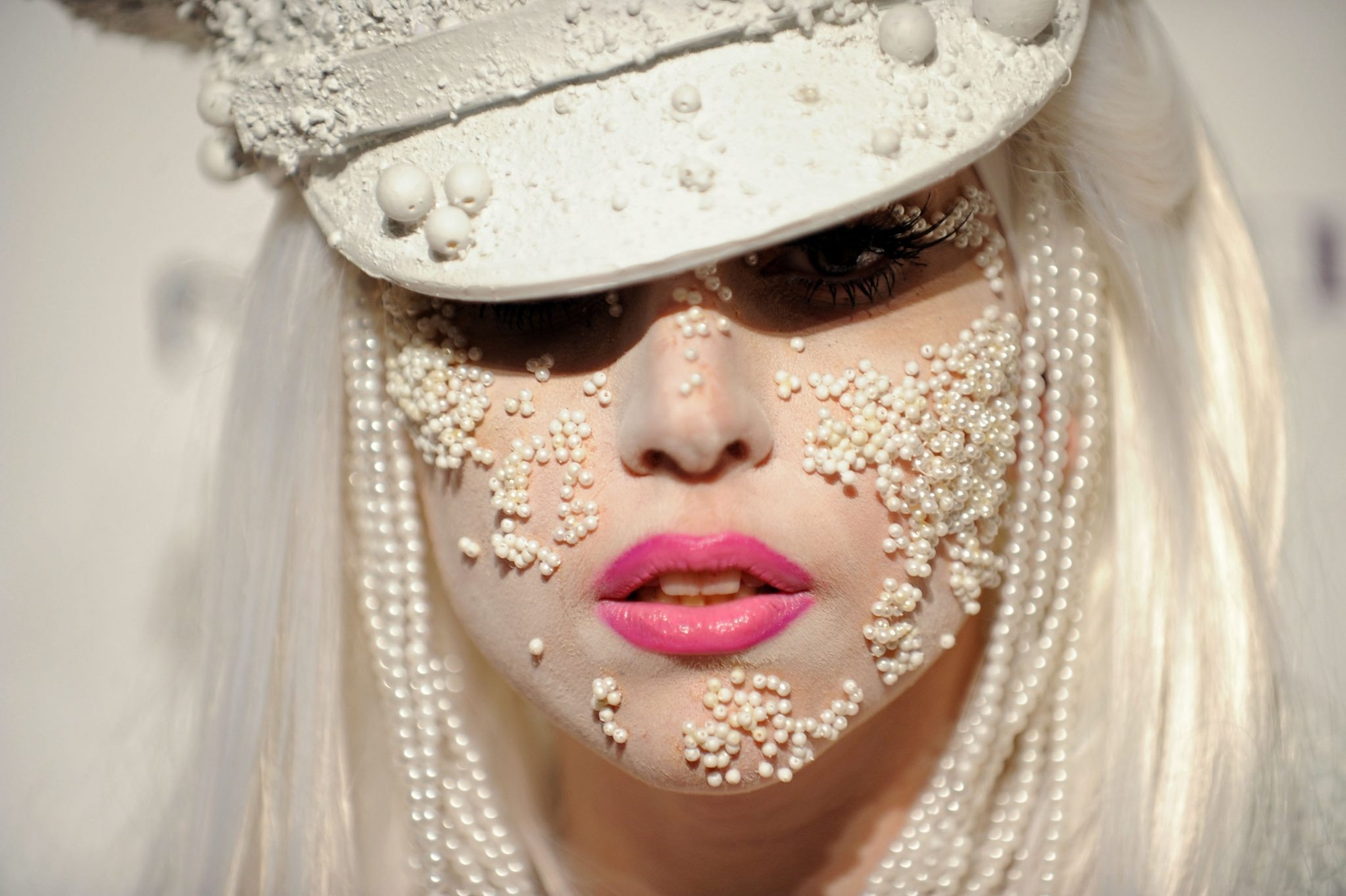 Pop star Lady Gaga is waging a fierce battle against Michael's Estate to purchase the medical records of his horrific head injuries. The file contains graphic pictures of doctors opening Michael's scalp after the accident during the filming of a Pepsi ad in 1984.
Michael blamed the injury for starting his need for painkillers, as he was in considerable pain, which is understandable and unfortunately he required further surgery for many years.
The medical records are being sold by Flatsigned, an auction house based in Nashville, on behalf of ambulance driver Brian McDaniel.
He claimed to have found them in a park bin in Culver City, Los Angeles, near where Michael was treated at Brotman Medical Centre.
Tim Miller, Flatsigned boss believes the file will sell for £1.25 million.
"Lady Gaga's attorney and ours have been dealing with each other and she's very much in the frame."
We all hope Michael's privacy is respected, which anyone would expect, after such a traumatic episode in his life.
Source: lbtimes.co.uk & MJWN
Leave a comment