Thai Puppeteers Perform 'Billie Jean'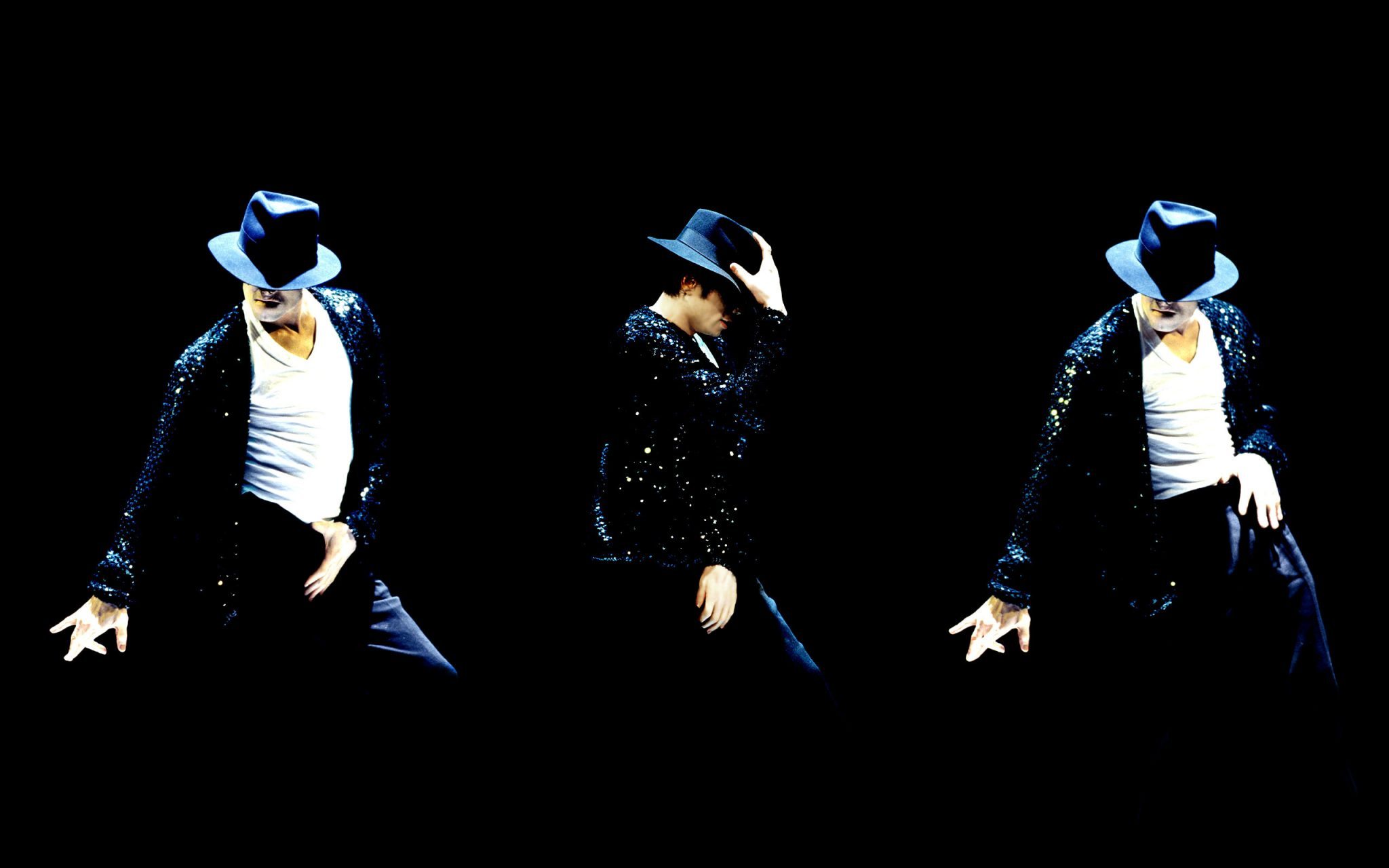 The headline really says it all! Go to the website and press play to watch a puppet-sized King of Pop perform one of his biggest hits … sequin glove, moonwalk and all.
You can view the wonderful puppetry here.
This was one of the final numbers performed last week during a colourful night of Thai classical dance (Khon) and Thai puppetry at Asia Society in New York, presented in conjunction with the Royal Thai Embassy.
The puppeteers are artists from the Joe Louis Theatre in Bangkok.
Source: asiasociety.org & MJWN
Leave a comment