Lydia Lucy Sings Michael On X Factor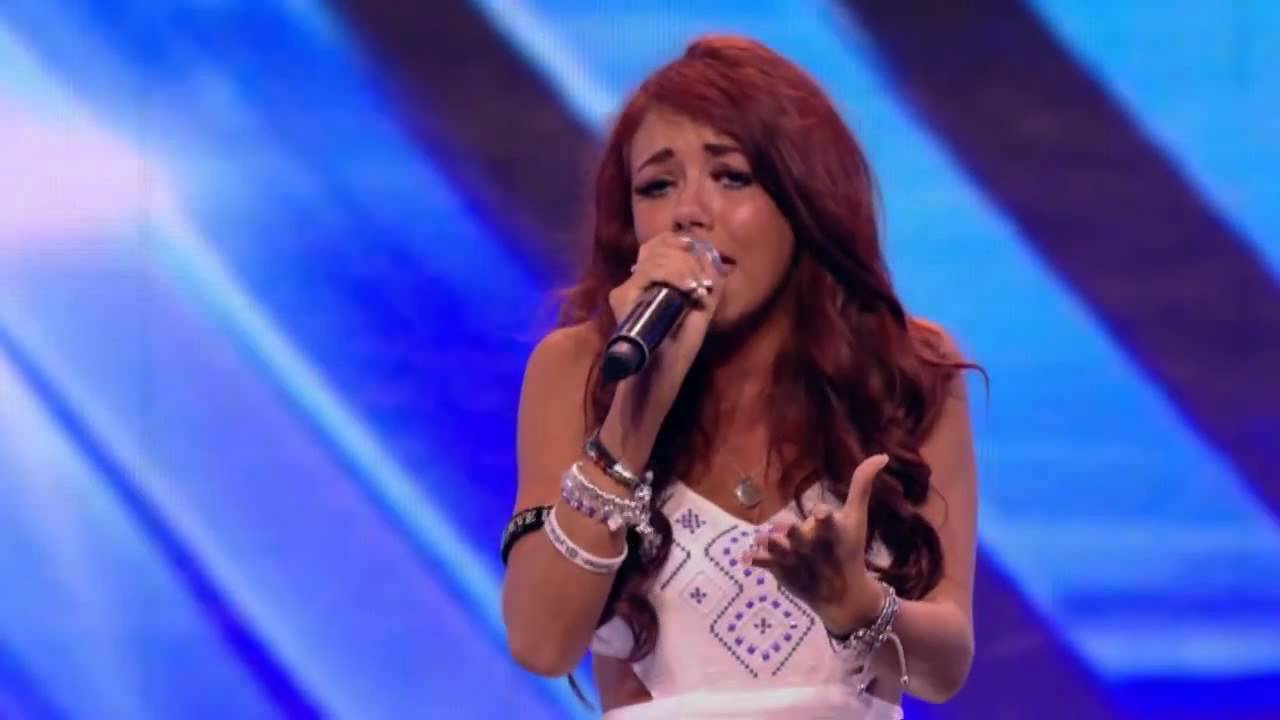 Lydia Lucy, a 19 year old dance student from Romford, Essex, UK was told she might be better suited to a girl band after her first audition, on the UK's X Factor show.
The judges are currently Sharon Osbourne, Louis Walsh, Gary Barlow and Nicole Scherzinger. This year's acts perform for the judges firstly in the audition room and then before an arena audience, so judges can critic their charisma, entertainment value and ability to 'hold' an audience's attention.
So when Lydia returned to perform in the arena, she was determined to prove Sharon Osbourne and Louis Walsh wrong. Before singing 'The Way You Make Me Feel' by Michael Jackson for the panel, she explained:
"The room audition was so nerve wracking. Being in a girl band is a great opportunity but I want to do it on my own. I want to prove them wrong today. I'm stronger than they think I am. I hope I have what it takes to get through today.
She hit the nail on the head with the vibe of her performance. It was so original and quirky but amazing. The judges were clearly impressed and Lydia was treated to a standing ovation from audience too.
Source: Unreality TV & MJWN
Leave a comment