Lego 'Thriller!'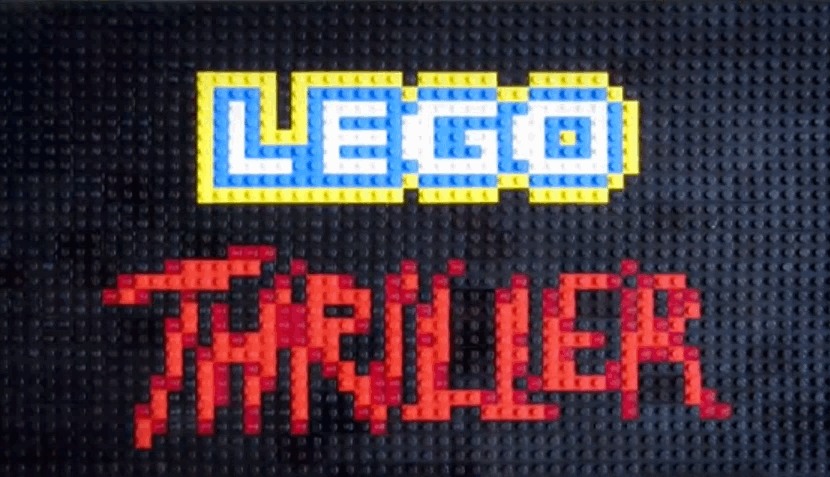 Annette Jung, has painstakingly recreated Michael's legendary and iconic 'Thriller' short film, entirely with Lego. Here's the video clip for you to enjoy.
Michael's legendary music video / short movie 'Thriller,' has been painstakingly recreated entirely with Lego bricks.
The short film by Annette Jung of Talking-Animals studio in Berlin sees the video remade brick by brick, quite literally.
It's a very impressive effort, following on in a similar vein from music videos such as The White Stripes' 'Fell In Love With A Girl' by Michel Gondry and a Lego recreation of LCD Soundsystem's 'All My Friends' by You Tube user Cometgreen.
Source: MJJ Community & MJWN
Leave a comment