Michael's Bentley Valued At $250,000 By IRS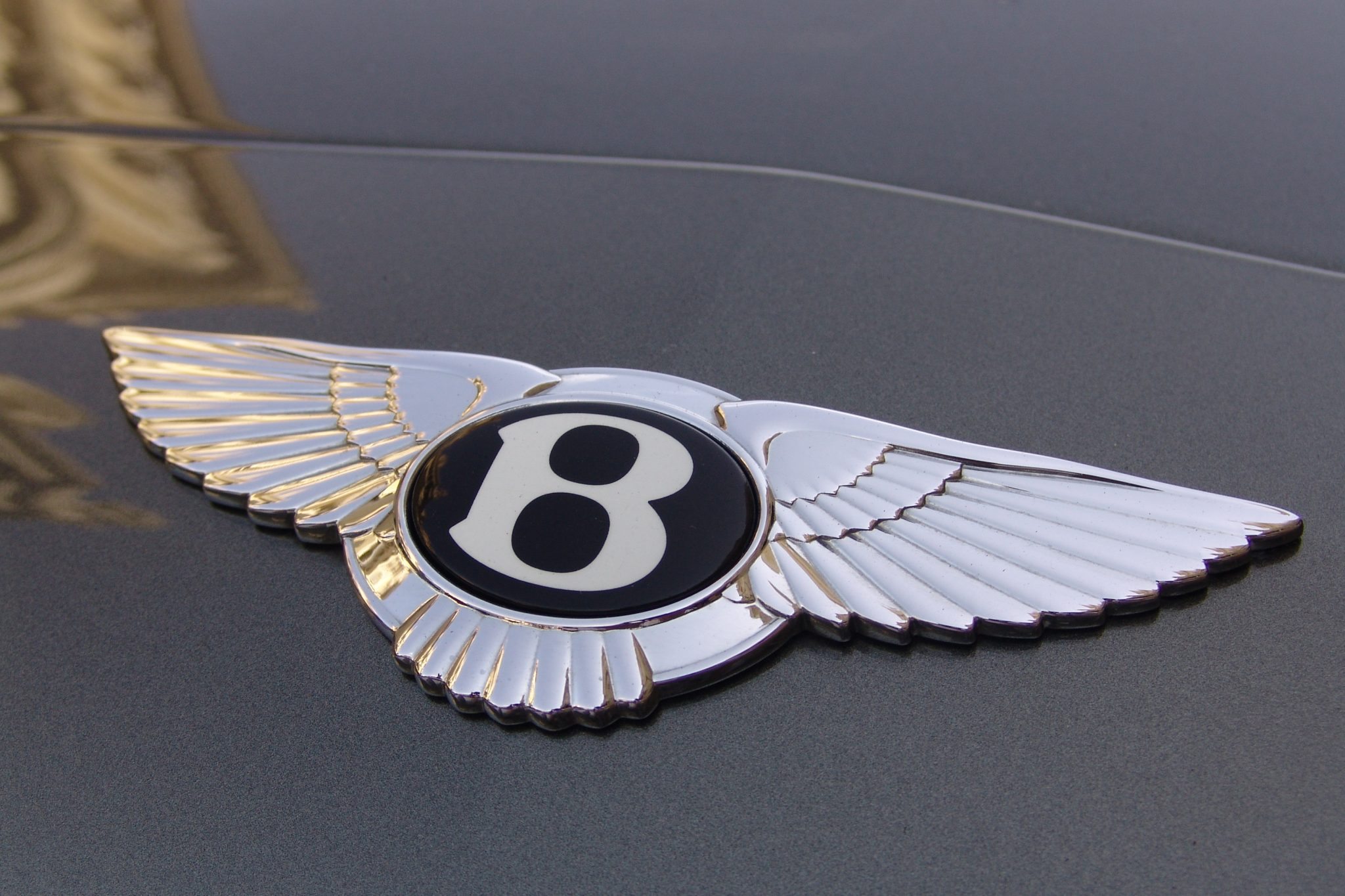 The Internal Revenue Service is seeking more than $700 million in tax penalties from Michael's estate, and after a U.S. Tax Court challenge last month from the estate, the government has now released valuations on everything from the car to his business interests and property.
A Bentley Arnage driven by Michael Jackson is worth $250,000; the IRS says the is worth $250,000.
The IRS valued his estate at more than $1.1 billion and said executors significantly undervalued his property, resulting in a tax deficiency of more than $505 million and additions to tax of more than $196 million, Bloomberg BNA reported.
The estate filed a petition July 26 challenging the deficiencies and penalties, and the specific dollar amounts were redacted. The IRS response last week included a non-redacted copy of the government's deficiency notice.
A publicist for Michael's estate disputed the IRS's positions and questioned the appraisal methodology the IRS used. In a statement, Howard Weitzman, an attorney for the estate, said the executors are "disappointed the IRS continues to overreach in this matter but firmly believes all issues will be resolved in favor of the Estate and the beneficiaries."
Of particular note is the different valuation of Michael's "image and likeness." While the estate claimed a value of a mere $2,105, the IRS determined a value of more than $434 million.
Source: Bloomberg Online & MJWN
Leave a comment