AEG Live Trial Day 75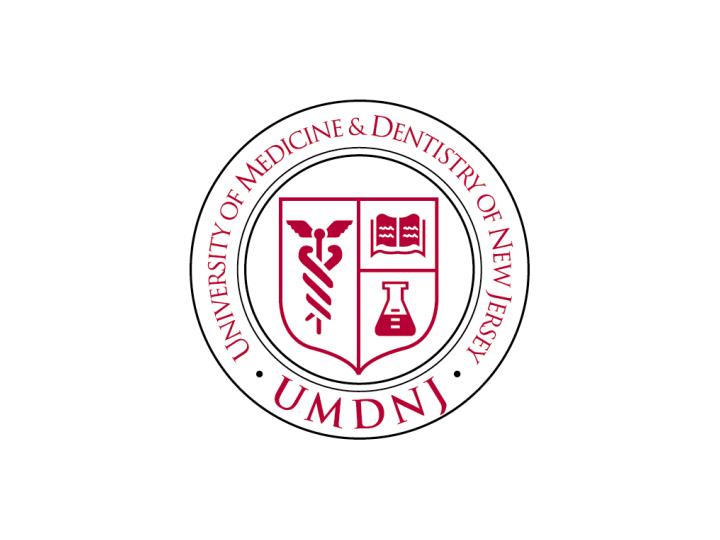 It is Day 75 of testimony in the Jackson V AEG trial, and no-one from the Jackson family is present.
Dr. Petros Levouni the head of the Psychiatry Department at Rutgers Medical School in New Jersey is testifying. He is an addiction expert.
He testified that Michael was addicted to Opioids – in particular Demerol from 1993 to his death in 2009.
Dr. Levounis said Murray shopped to keep his supply of medications when his other doctors expressed concern with the amount he used. Michael was secretive about the amount of medication he was taking and kept that information from his doctors.
Dr Levounis showed evidence of Michael's tolerance for Demerol so he took more. The Doctor also testified that Michael would take more than the dosage recommended and there was evidence he was renewing prescriptions often. The Doctor testified that Michael was Doctor shopping – that if he couldn't get the medication he wanted, he could go to another doctor.
He tried to cut down on his drug use but relapsed. In 1993, he went into rehab in England, plus there is evidence of demerol use in 2003 and in 2009. He showed evidence of physical and social consequences, for example Michael passed out at a meeting and his brother Randy tried many times to intervene.
Finally, Michael couldn't stop despite the fact he knew he was damaging his health, the desire was too powerful.
After the court lunch break and a delay because of Juror 7 not feeling well, testimony resumed.
The last point Dr. Levounis made is that Michael and several of his doctors had very close friendships and that was a problem.
The close relationships made it easier for Michael to ask for medications and it is harder for the doctors to say no.
Under Cross examination Dr. Levounis went over the time that he reviewed the materials sent to him for his expert testimony.
Dr. Levounis testified that one of the symptoms is secrecy and yet MJ announced to the world that he had an addiction and sought treatment.
The final point under cross-examination was that addiction is no longer used as a term to diagnose because it is not specific and the negative connotation. Now, people are diagnosed with substance use disorder!!!
Testimony resumes Wednesday at 9:30 am, when Dr. Levounis will be first up.
Source: ABC7 Court News & MJWN
Leave a comment