'Thriller Live' – Dress Up As Michael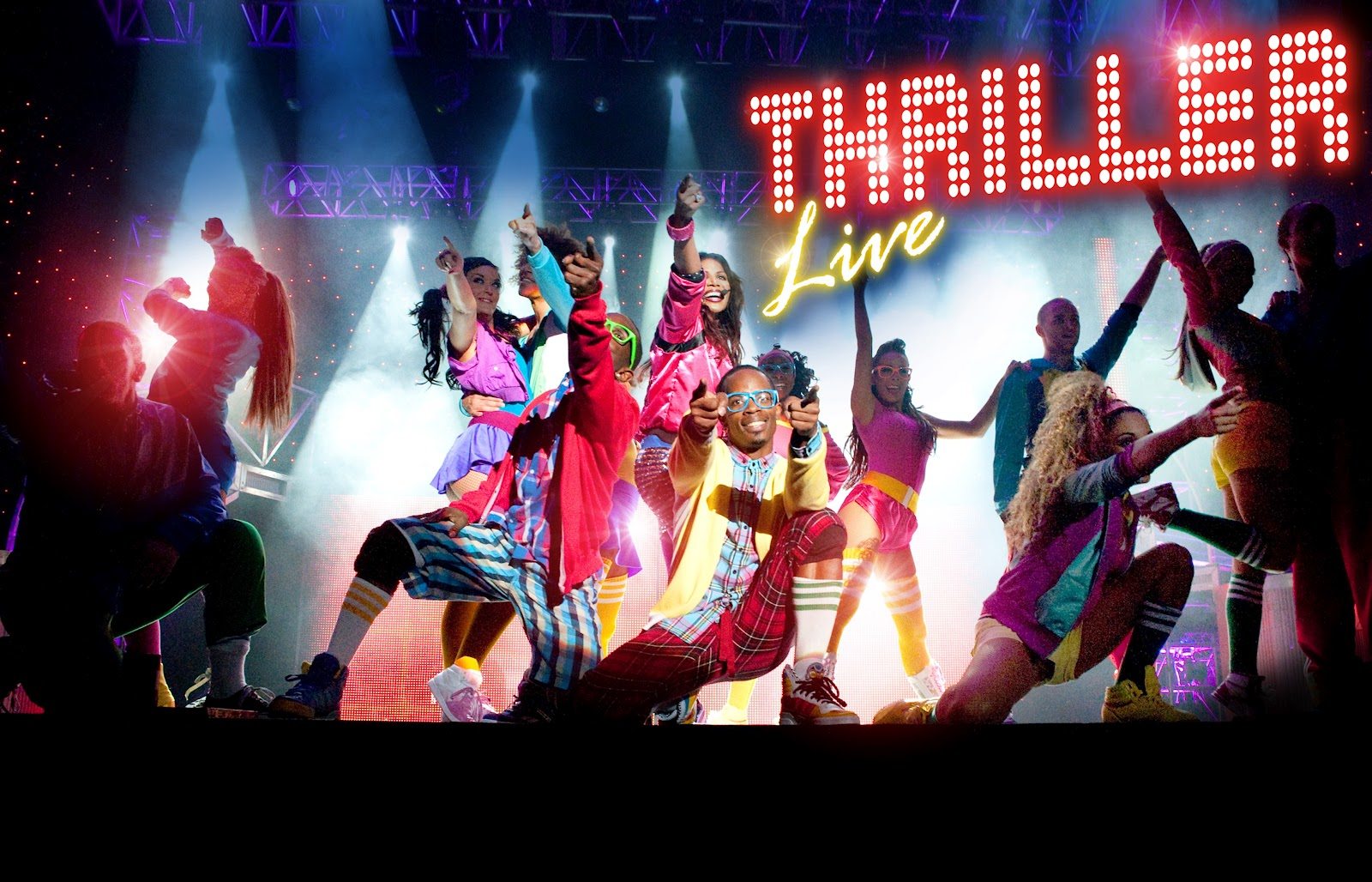 Next Thursday, August 29th, would have been Michael's 55th Birthday and in honour of this, 'Thriller Live' is having a dress up as Michael Jackson night.
They would like you to attend the show wearing your favourite MJ and if you do, you're in with a chance of winning two tickets to the special gala 2,000th west end performance of 'Thriller Live,' plus tickets to the after show party. The costumes will be judged by the 'Thriller' cast.
After the show, the 'Thriller Live' team would also like you to join them at 'Planet Hollywood' to continue the party and if you take your show tickets along you'll get 2 drinks for the price of 1!
To book your tickets for this great celebration, please click here.
For more information on 'Thriller Live,' please click here.
Source: www.soldout.co.uk & MJWN
Leave a comment