Michael's Hair For Sale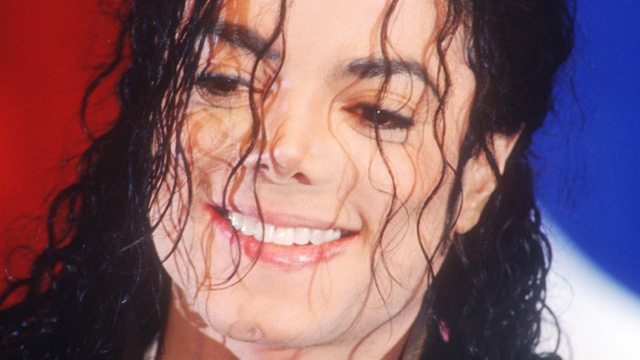 Paul Fraser Collectibles Auction House has some of Michael's hair for sale. Single strands are expected to start at £50, with higher prices for larger amounts.
Other artists' hair will also be for sale, including Elvis Presley and you will also be able to purchase on hair taken from the famous race horse Red Rum. A clump of Justin Bieber's famous mop will set fans back a whopping £35,000.
Source: Daily Star & MJWN
Leave a comment