McCartney Gets His Songs Back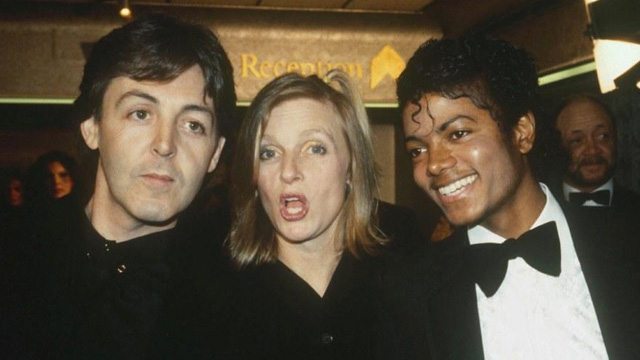 Some of the Beatles songs bought by Michael after the Beatles catalogue was put up for sale by auction will revert back to McCartney because of US copyright law.
Although the former Beatle failed to bid enough for the songs at the original sale, he has resented Michael, his former friend, for buying them. He was also left disappointed when the rights to his music were not left to him in Michael's will following his tragic death in 2009. However, under the US Copyright Act, McCartney will be able to claim the titles and earn royalties and licensing money in five years time. The Act means songs written prior to 1978 turn into the property of the songwriter after 56 years, meaning that he will regain the majority of his hits by 2026, when he will be 84 years old.
A source told The Sun newspaper: "Paul's been fuming for decades. It's as much personal as business. Now he'll get back what's rightfully his."
Years ago, he complained at having to pay Michael royalties every time he wanted to perform a song; "The annoying thing is I have to pay to play some of my own songs. Each time I want to sing 'Hey Jude' I have to pay."
Source:entertainmentwise.com & MJWN
Leave a comment