Brad Sundberg In Paris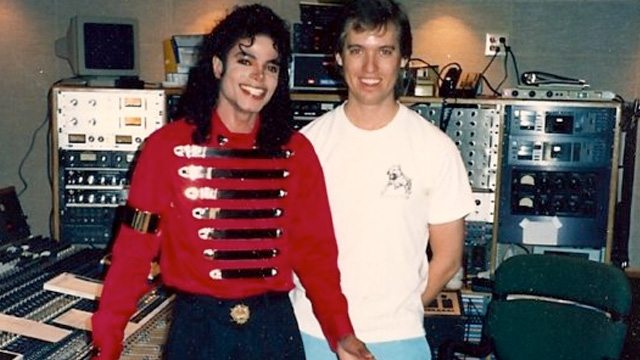 Sebastien Martin is a member of the team which organised Brad Sundberg's Paris seminar 'In The Studio With Michael Jackson.' That event has sold out and a second event will now take place on October 12th at 9am for those who are interested. Fans from many countries will attend, like Dubai, Holland, Japan, Russia and the UK and if you would like to attend too, then please click here.
The Facebook page for the seminar
In addition to the above, you can also find information by clicking here or here.
Source: Sebastian Martin & MJWN
Leave a comment