Michael Event In Shoreditch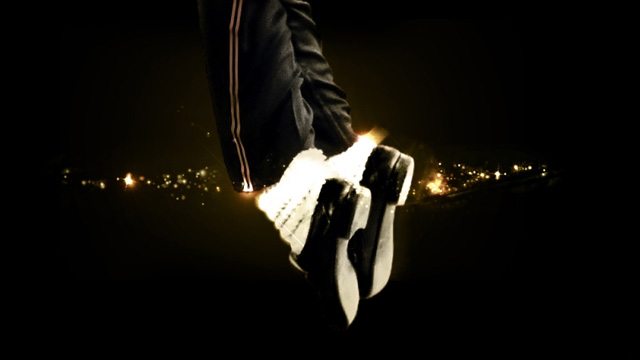 Vangelis has contacted us, to tell us about a club night he is organising on Michael's birthday, August 29th, at Juno in Shoreditch, London.
The evening will be filled with Michael's music and there is a competition for the best MJ Dressed.
The event is for fans aged over 21 and there is a cover charge of £5.00 to cover the hire of the venue.
For more information please see the Facebook event page.
Source: MJWN with special thanks to Vangelis
Leave a comment