Dileo's Laptop & Phone Handed Over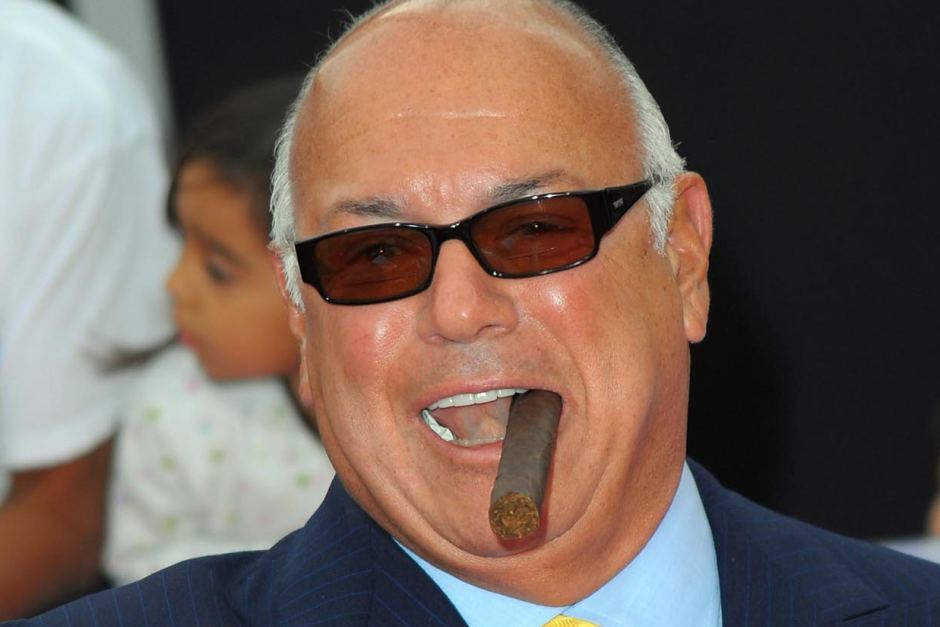 The widow and daughter of the former manager of Michael Jackson turned over a laptop and cell phone on Monday, after they were found in contempt of court last week.
During a court hearing in Columbiana County Common Pleas Court on Wednesday, Judge Scott Washam said Linda and Belinda Dileo, reportedly provided the requested items to a computer expert, David Wilkeson of Tech Advisor LLC of Canfield, before noon on Monday.
Wilkeson had already used a computer program to make a duplicate copy of the items on the laptop and the cellphones, items believed to have been the working property of Frank Dileo who was assisting with the 'This Is It' tour Michael was preparing to launch at the time of his death in 2009.
Frank Dileo died in 2011.
Wilkeson returned the items to Frank Dileo's widow, Linda, and his daughter, Belinda, in the courtroom on Wednesday. There were more than 40,000 e-mails on the laptop, items Wilkeson is currently in the process of analyzing along with other data received.
Despite the Dileos' complying with the court order to turn over the laptop and phones, Washam refused for now to purge the contempt of court violation he issued last week. Washam said he would first wait for the items to be analyzed to make certain they were the correct items requested.
The Dileos' attorney, Chris Amato said his clients were ordered to produce one laptop and those phones. Now that they had done so, he said the contempt should be lifted.
Washam set a further hearing for July 25 in order to again consider whether or not to purge the contempt of court.
Local attorney David Tobin was commissioned by the California Superior Court to obtain depositions from the Dileo's, which was requested in March in connection to the Michael Jackson civil trial occurring in Los Angeles at this time.
The Jackson family is currently involved in the lawsuit filed against AEG Live LLC. The laptop and cellphone or phones of Frank Dileo were reportedly being sought in hopes of finding emails or documents related to the health of Michael Jackson between Jan. 1, 2009 and June 25, 2009 – the date of Michael's death.
At one point, Linda Dileo had reportedly said she gave the laptop to her daughter, who in turn gave it to a friend. She had offered to try to get the item back for them. When her statement was taken Belinda Dileo had reportedly refused to give the name of the friend. The reported lack of co-operation had led to Tobin filing a contempt of court motion against the Dileo's and prompted last week's hearing.
Washam said Tobin could choose to file a motion prior to the July 25 hearing offering to purge the contempt if it is determined the items were the proper laptop and cellphones.
Source: Tribune Chronicle & MJWN
Leave a comment