Experts The Focus Of Jackson Trial's 10th Week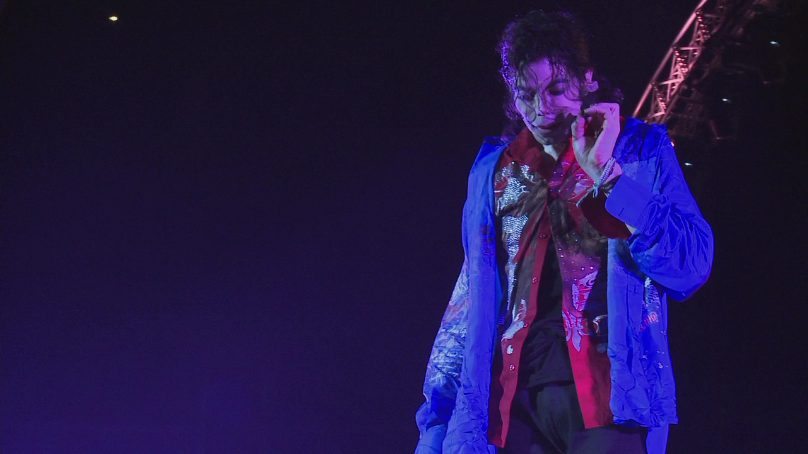 A look at key moments this past week in the wrongful death trial in Los Angeles between Michael Jackson's mother, Katherine Jackson, and concert giant AEG Live LLC, and what is expected at court in the week ahead:
THE CASE
Michael's mother wants a jury to determine that the promoter of Michael's planned comeback concerts didn't properly investigate Dr. Conrad Murray, who was convicted of involuntary manslaughter by a criminal jury for Michael's June 2009 death. AEG's attorney says the case is about personal choice, namely Michael's decision to have Murray serve as his doctor and give him doses of a powerful anesthetic as a sleep aid. Millions, possibly billions, of dollars are at stake.
WHAT HAPPENED THIS PAST WEEK
An addiction and pain management expert, Dr. Sidney Schnoll, told jurors that there was no evidence in Michael's medical records he reviewed that the singer was addicted to prescription medications. He told the panel that with proper treatment, Michael could have lived a long life and continued to perform.
Jurors heard from a human resources expert, Jean Seawright, who said AEG Live should have performed a comprehensive background check on Murray before agreeing to allow him to work on the Michael's tour. She said the former cardiologist's initial $5 million request, and his expected $150,000 a month payday, were red flags and more investigation was warranted.
WHAT THE JURY SAW
A large, three-panel display of Michael's history of medical treatments, including administrations of the anesthetic propofol dating back to 1997.
The judge throw up her arms after an attorney for Katherine Jackson asked Seawright whether she had an opinion on whether AEG Live hired Conrad Murray, a key point in the case. Superior Court Judge Yvette Palazuelos stopped the proceedings to address the jury and tell them that they were the ones who would determine whether Murray was hired by the concert promoter.
QUOTABLE MOMENTS
"Since he was going into treatment, I can only assume he didn't want to be a drug dependent person," Schnoll said regarding Michael and his decision to enter rehab for prescription drug issues in 1993.
"It was a red flag to me at the beginning of the process," Seawright said of Murray's initial fee request and agreement to work with Michael for $150,000 a month.
WHAT'S NEXT?
Michael Jackson's nephew Taj Jackson is expected to resume testifying.
Source: Yahoo Music & MJWN
Leave a comment